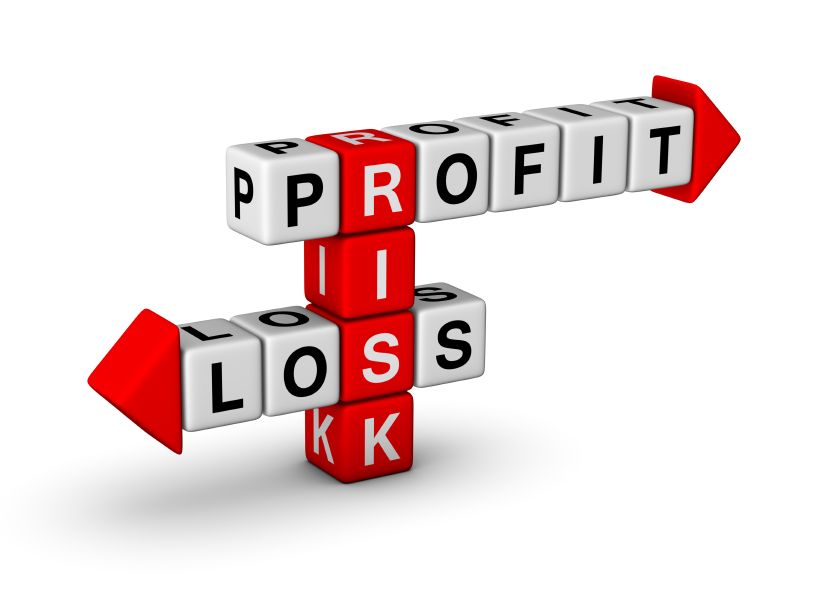 Trading losses can be very painful. Especially for those who have only just started trading. And of course with losses being inevitable, it is impossible to say when and during which trade you are going to lose with market being very unpredictable. But there is one thing certain here – we need to trade through the losses and we need to overcome them as soon as possible, no matter how big and painful the loss might be.
But, it is not always easy to overcome losses. And in case you are seeking advice on how to pull that, you are in luck! Here are the top things you have to do to overcome a trading loss.
1. Accept it.
2. Take a break.
3. Make up a plan.
4. Think about the situation in general.
5. Get back into trading.
6. Look for inspiration.
1. Accept it.
Even if the loss was due to your mistake or your inability to see the smallest details that pointed towards a soon-to-come reversal, you have to accept that it has happened and that your actions led you to your current position.
Here you need to understand one simple thing – it happens to everyone and you are not the first one who has failed in a trade. And certainly not the last one either.
Of course it is going to be simpler for you to accept the loss if you have made no mistake and if the markets just went too unpredictable for you to control the situation. But still, a loss is a loss and accepting it might be hard for you to do.
2. Take a break.
You need to take a break – trust me. After a loss your head is filled with thoughts of 'revenge' to the markets. And I understand you, believe me. But in this state you are never going to make the right decisions and you are never going to be able to reach success. It is better to leave trading for the day and cool down, otherwise you are just facing more of the potential losses in your nearest future.
3. Make up a plan.
For your future trades – make up a trading plan. Search through the news and find the couple that is going to grow, according to you and market makers. Make up a plan, use a trading signal now and right before the trade. See, what the numbers are telling you and watch the chart very carefully.
Having a detailed plan for the future is going to make up a system and is going to give you a firm grasp on the situation.
4. Think about the situation in general.
Now. I understand that losing is not the most pleasurable process in the world. I see that you are hurt and probably very uncertain about your future. And that is ok. But look at your life in general – you have a job and an intellectual hobby. You are probably a family person. Have a lovely home and a lot to be thankful for.
Think about these things in times of despair and your loss is going to really come into perspective with the entirety of your situation. That is exactly what you need after a big unpleasant loss.
5. Get back into trading.
After a while you need to go back to the markets and face them. Do not let one small failure to scare you away from trading altogether. You need to trade once again and see – maybe the dark times or the bear reversal passed and the markets are now going to play in your favor.
Here it is important not to make rush decisions about your future, but give trading a chance after all.
6. Look for inspiration.
A lot of people tend to find inspiration and strength in a failure. Try being like them – look for inspiration in a loss. Inspiration for studying better, working harder and trading more frequently. If you are able to teach yourself at least something after a loss, this means that you are going to be just fine, no matter how many losses you endure. Although, the less, the better.