All day yesterday world markets were trying to prepare for today as today is a very important day for the most popular currency couple in the markets – EUR/USD. We were watching euro very carefully yesterday and today we keep on with doing the same. Why are we paying this much attention to euro? Well, I have to say that euro has been the reason for our fails a lot of time in the past and I just don't want to make the same mistakes as I have in the past and let euro become the reason for my troubles.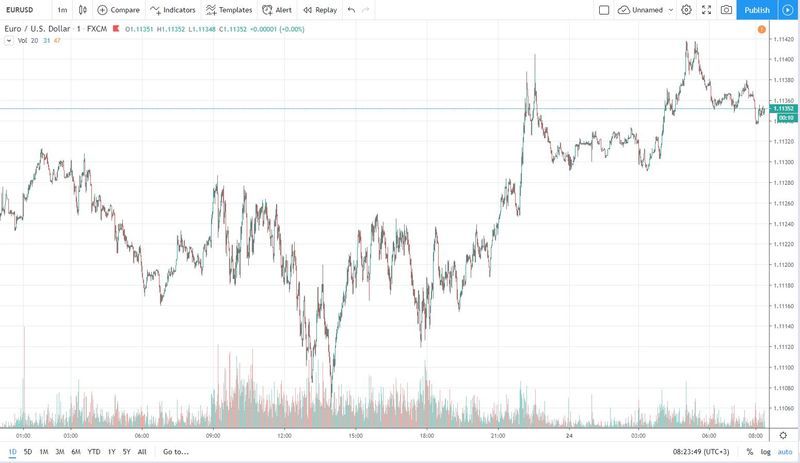 Today we are expecting to see several important pieces of information which are going to form our EUR/USD trading at least until the end of the week. These are German and French manufacturing data, for example. And one would say that this would be enough in order to cover our need for risks, but euro is coming closer and closer to real volatility ahead of the ECB decision on the future rate policy of European currency. Yes, that is right. Today we are going to get a glimpse or even hear a fully formed decision on the future of rates. And we all know – if they are lowered, that means that euro is in trouble and needs stimulus. And that is going to be the perfect reason for us to sell euro even despite the ongoing uptrend.
Today is a perfect day to take full advantage of your trading signals for EUR/USD couple.