Last day of the week is not going to be easy on us, no matter what we are going to do. There are going to be changes in several main currencies, but nothing is going to attract our attention like changes in USD. And we can be sure that USD is going to go through changes today as there are several important reports coming out today.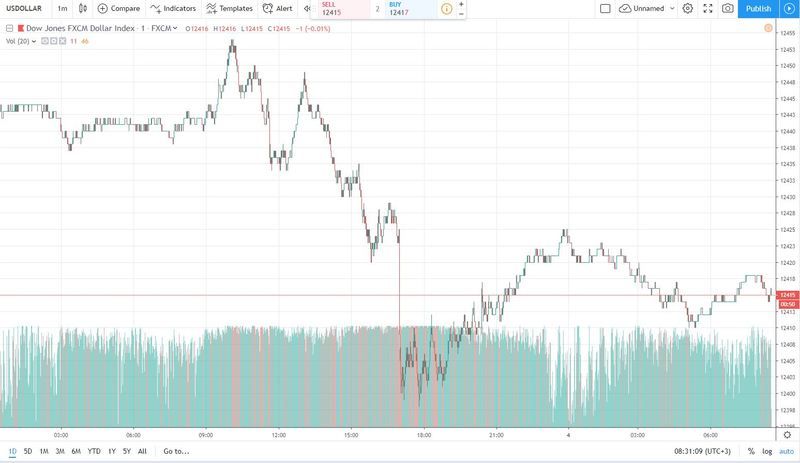 For example, Average Hourly Earnings m/m - leading indicator in consumer inflation - when businesses pay more for labor the higher costs are usually passed on to the consumer. And we all know that the higher are the prices, the less the consumer might spend and the less return goes on to support the currency in question.
Non-Farm Employment Change and Unemployment Rate – employment rates of the country interest us as they can be leading indicators in the health of economy and currency, that is why these two are so important to traders and to those following the performance of USD as a general rule. Of course we are going to try and trade through the uncertainty today, but the greenback has already started to lose points against the basket of six major peers as well as jump up and down, as we can witness.
This means that we are going to see more turbulence, especially if American economy is going to show us numbers which are not going to satisfy us even in the slightest.
Start of the turbulence is the perfect time to start using trading signals.