New Zealand dollar really gave us a scare yesterday. The currency sank to the lowest point in 10 years after the bank of Australia cut rates and sent its national currency lower, which totally rubbed off on national currency of New Zealand. But we can see that after all the panic stopped, the currency recovered pretty fast. The growth came due to the fact that traders are still not sure whether USD is safe and whether American-Chinese relationship are influencing American economy and the performance if USD.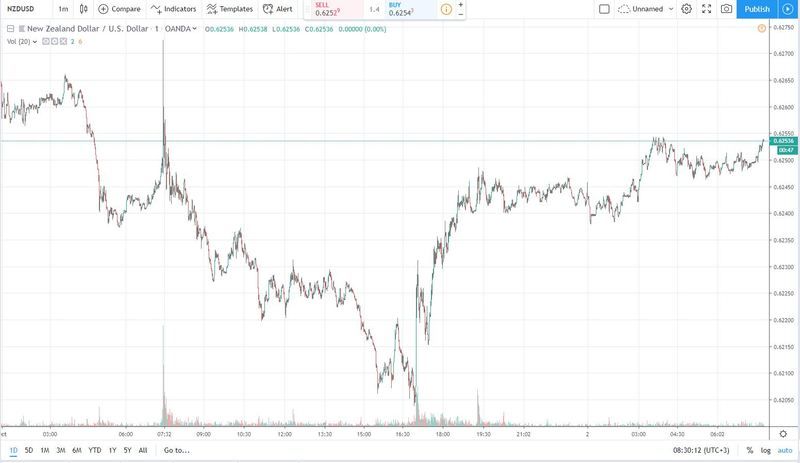 Traders are looking for a trading asset that is not going to fail them consistently, but it is so hard to find right now. Such currencies and NZD can fall unexpectedly and recover very slowly if there are no reason for a swift climb. The only time when we see currencies really grow is only when the greenback is sliding. And today this is exactly what is helping NZD recover lost points.
Although the recovery does come as a pattern on an overall downtrend, see for yourself.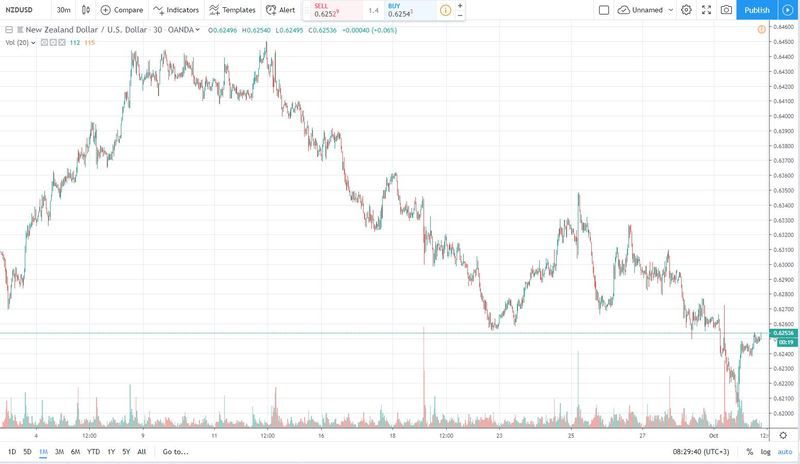 So, do we have to trade NZD/USD? Well, it seems that shorting the couple is always an available option, but in reality in may prove to be more fatal than it seems on the first glance.
Such unstable couple calls for trading signals.