Diamonds are not exactly what you can call a standard investment. Not a lot of people remember that these are the stones that can contain a lot of value and a lot of interest for those who really understand a lot about investment. And diamonds being an obscure investment are perfect - not an awful lot of people tending to remember about them makes their price stable and not volatile.
So, what makes diamonds a great investment?                                                                           
1. They do not take a lot of room.
2. They cannot get spoiled.
3. They are not subjected to inflation.
4. It is unusual.
5. You can actually use them.
1. They do not take a lot of room.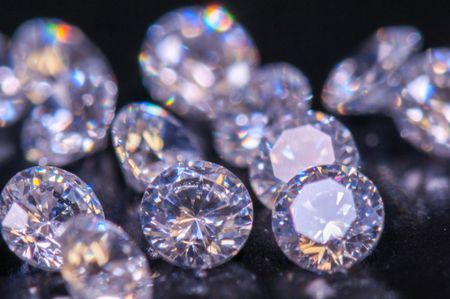 Investing in gold – and I am not talking about buying virtual amount of gold in the markets. I am talking about physically owning gold – bars, jewelry, watches etc. Things you can touch and sell when the price gets way higher than the one that you paid for it. But think about it. It takes up a lot of room. Where do you keep something like that? In a special vault as you need to keep it safe, no doubt.
But diamonds are another story. Hundreds of thousands dollars' worth of diamonds can fit into a small space of a bank locker. It is not going to cost you a lot and you are going to be sure that a small package contains a certainty for your future.
That is a definite plus!
2. They cannot get spoiled.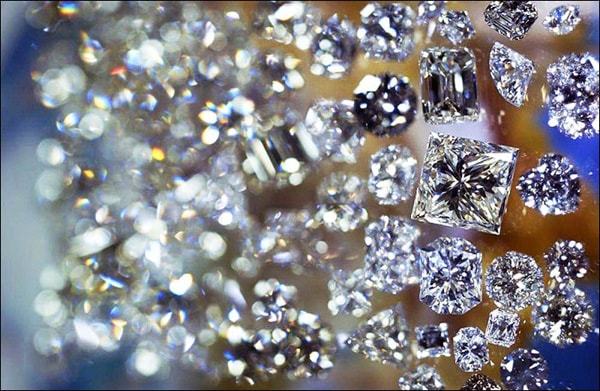 Have you heard a story about a Russian official that was stealing so much money, that he had a whole another apartment for it? Imagine what would happen if it was taken by fore or flood? Well, the thief would be punished for stealing, that's for sure, but in the end a lot of funds would just go to waste.
With diamonds on the other hand… they do not get deformed, they do not break and do not wear off. They stay in their form forever. So that is a perfect reason to invest into them: they are not going to lose weight and as a result value.
3. They are not subjected to inflation.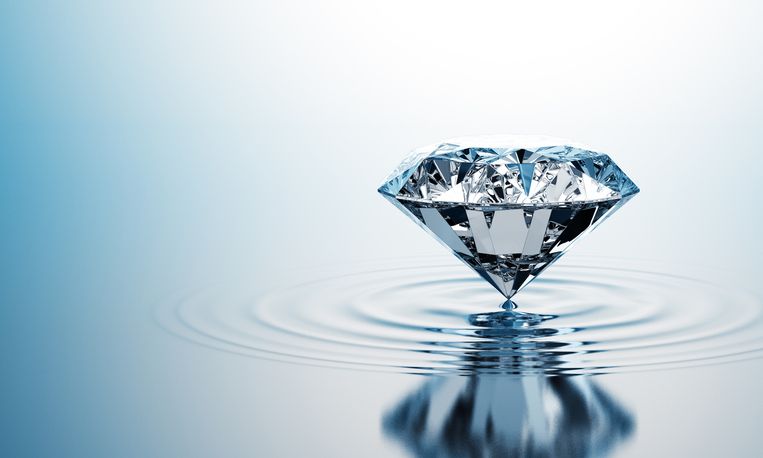 Of course while this is true for most of physical commodities diamonds are real winners here. They are not only NOT spoiled by inflation but THEY ARE THRIVING in inflation becoming more desirable and sellable when other commodities might be losing price.
This also makes diamonds a perfect investment to consider when you want to put money aside but just don't know what investment to make.
4. It is unusual.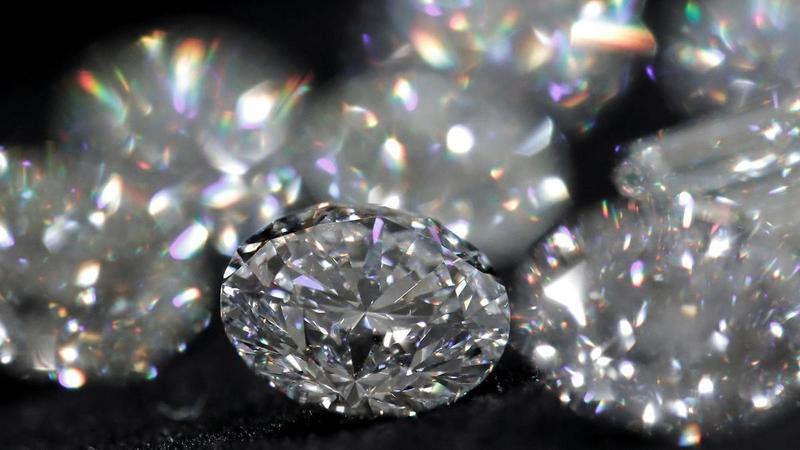 Being different is all we want sometimes. And let's face it – investing into diamonds really makes you pop. Not a lot of people are even going to consider this form of investment and money preserving just because of the sheer price of diamonds, but if you have the possibility to make the cut, trust me, you are going to enjoy having them around and saying 'Hey, I am a diamond investor'!
5. You can actually use them.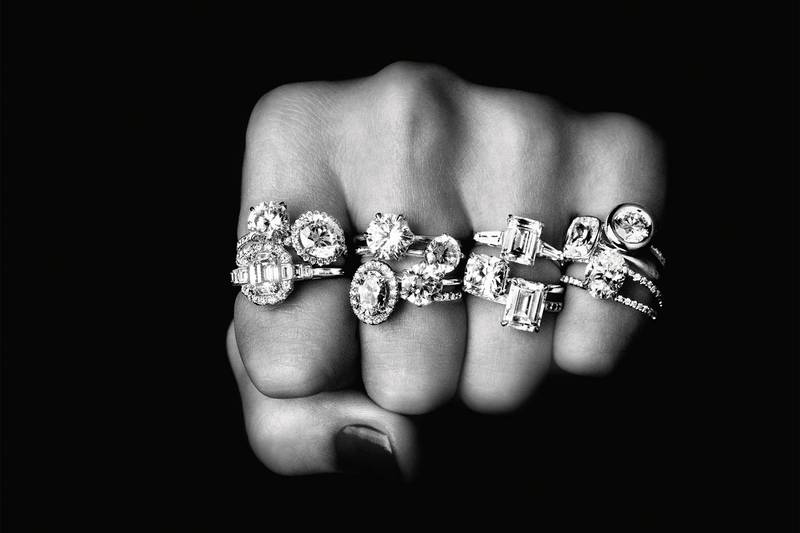 You can wear them. You can use them to decorate an engagement ring, a tiara or a necklace. There are tons of uses to actually see where the money went. And you are going to enjoy seeing your investment on your fiancé's ring or your wife's neck.
Plus, they are never going to go out of style, that is for sure.