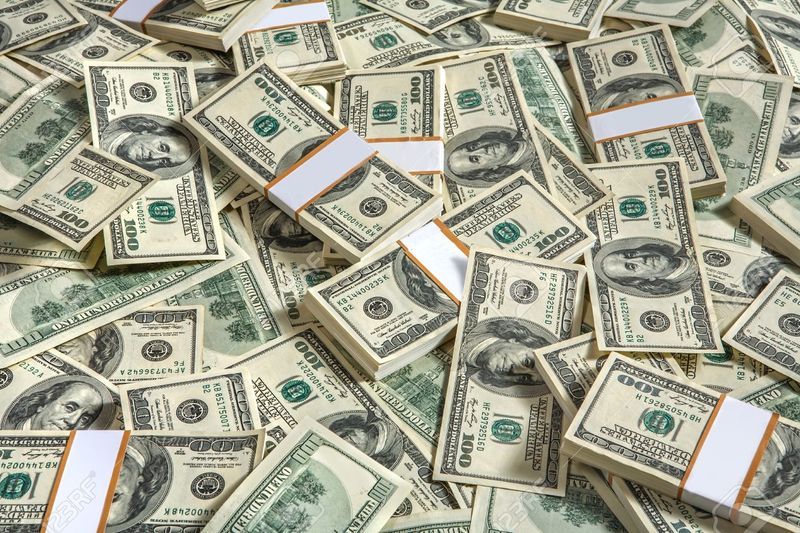 Trading in the currency market is tough. You have a lot to learn and a lot to remember. But on the bright side you can do something completely different from your day job and still earn more than you make. That is of course if trading is not your job.
BUT.
Just like with anything else currency trading has its advantages and its disadvantages. And to see trading clearly we need to look at it as it is.
So, here we are – advantages of currency trading.
1. Flexibility.
2. You hold the control.
3. There is a lot of practice before the actual trading.
4. There is plenty of information
5. There are so many options
6. It doesn't cost much.
1. Flexibility.
Currency market gives a lot of flexibility to the traders who decided to stop at currencies and not lurk into shares and commodities. There is no limit on your actions, your desire and the volume of your trades.
Also, there aren't too many regulations and rules that can restrict traders and investors – a great example of that is the fact that the market is open 24/7 and you can trade whenever you feel like it.
2. You hold the control.
It is a plus for a lot of us – you are the one controlling everything – the time of your trading, the amount of your trades, how much money you spend and how much money you earn. All of it is up to you and your only limit is time and your financial situation.
You hold total control of the situation and if you do not want – you do not trade. For those who do not want their life to be controlled by anything currency trading is a perfect thing.
3. There is a lot of practice before the actual trading.
You do not need to dive into trading without practice. Demo accounts provide plenty of possibility to practice before you actually go out and risk your money. Plus, using demo account is not exactly tabooed and you are not going to be shamed for it. On the contrary – it is encouraged by everyone – ask any professional trader.
It is even recommended to demo trade for the first time you trade in a day no matter the experience. This gets your brain jump started and you are going to be more effective in actual trades.
4. There is plenty of information
It is fairly easy to find all sorts of information on the currency market – from reports and news on the currencies to the forecast of the couple movements. And the more information you get, the better it is going to be for you.
Every decent broker and every good trading signals provider care about their user getting the entire scope of the information. That is why getting everything you need to know fast is also not going to be a problem for you.
5. There are so many options
There are so many options available in the currency market. Traders can use wide variety of currency trading market to their advantage by trading various currency couples mixing and matching them to their liking.
There are also so many choices on the type of trading available. For example, you can enter into spot trade or future agreement contracts and so on. With that, currency market gives us a lot of possibilities to trade by staying inside our budget and within our risk management.
6. It doesn't cost much.
With currency trading giving us so many options It would be fair to assume that you need a lot of money to trade there. But it is a low cost investing compared to other options. If you compare the returns percentage of currency market with other investment options, you will also see that it is a VERY fair proposition.