Prices for oil have not been the example of stability between G20 summit and OPEC meetings. Plus, traders' focus has been lying in other segments of the market so it is only natural that oil crude has been jumpy lately. And what are the consequence of oil moving like that? Well, turbulence in CAD performance of course. USD/CAD is dependent on so many things that it is hard to understand why it is so popular. But, we are not here to talk about the popularity of the asset, but about its recent performance. And the performance of it brings us a lot of disappointment.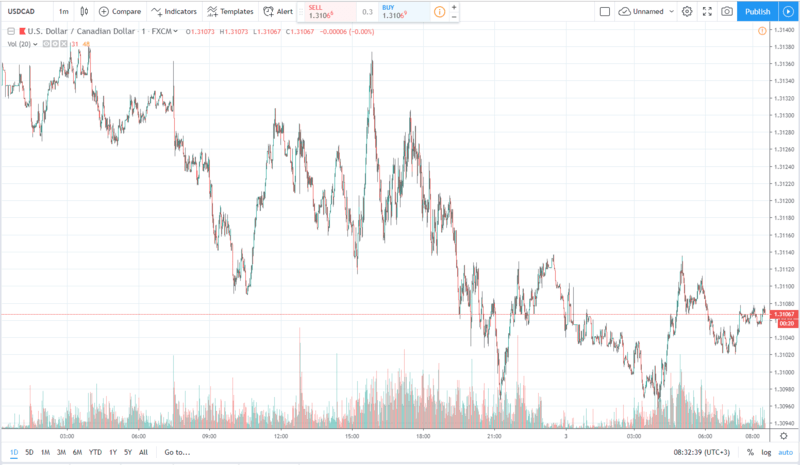 With oil having uneven performance CAD has nothing firm to lean on. USD in its turn has also been unstable, but still has more power than CAD ever did. And so the turbulence of the couple is pretty obvious. But – the situation may worsen today as today is the day of multiple reports for both of the currencies. The most important out of them is ADP Non-Farm Employment Change for USD which is interesting for us because level of employment can show us real level of consumer spending and as a result consumer confidence in the economy.
CAD in its turn is waiting for Trade Balance report which shows us the demand for national export and national currency used for paying for exported wares outside of the country. The higher the numbers are, the better the export is going. And CAD could really use high numbers right about now. Of course Canada exports oil the most so it is going to be hard to see some good information. But that is what we are going to have to wait for.
USD/CAD is going to be even more jumpy today. Do not risk going into trading without trading signals today.