We all know major currencies. And we all know major players in the markets. But as everything that we know and see is tied to the international economic relations and to the state of each economy separately. And the larger the economy is the larger its impact on international situation is going to be.
So it is time for us to look at the largest and best-to-pay-attention-to economies of the world.
6. India.
7. France.
8. Italy.
9. Brazil.
10. Canada.
6. India.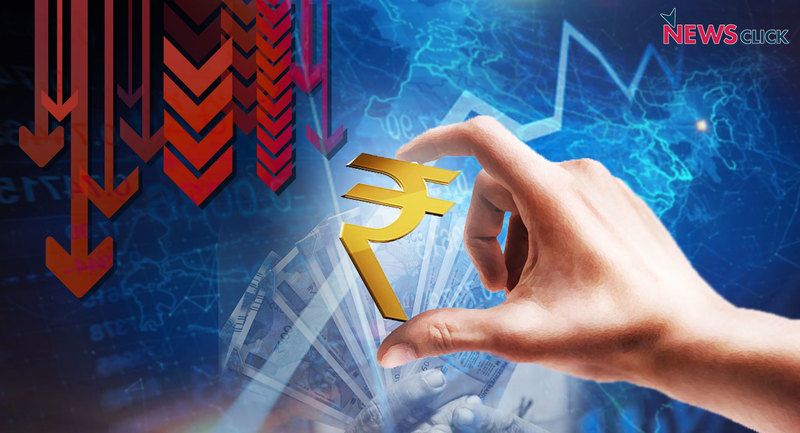 With a lot of people living in the country and very poor international image no one would imagine that India has a strong economy. But yes. Indian economy is stronger than that of Russia or even Canada. It is estimated that India even has enough steam so that to overtake UK and become fifth largest economy.
The beginning of 21st century was very fruitful for India. And recession even though hurt the growth it merely consolidated the numbers. Indian stock market sees a real bloom of the stocks and national indices and with China being under American hit it is possible that Indian is going to earn a safe havens status – after all no one is talking about tariffs for India where for now the situation can only be described as business as usual.
Will rupee surpass pound? We will see that in the nearest future.
7. France.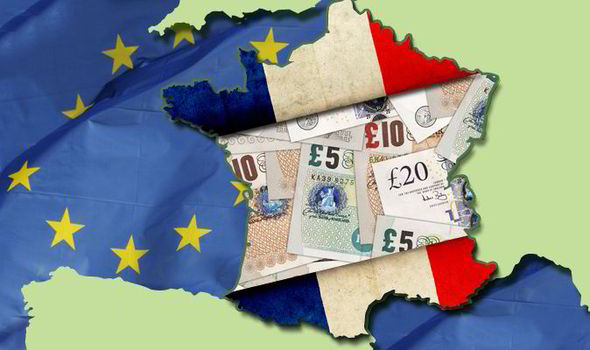 Yes, yes. Another economy that has all the power to influence euro oh so low. You wouldn't think that France would come after India, right? Well, that is a surprise of modern economic scene.
France holds about 1/5 of the whole Eurozone GDP at $2.9 trillion. The economy of France is based on the services – 70 percent of the overall economy support is coming out of the area. When it comes to manufacturing – automotive, aerospace and railway are the main segments of French manufacturing.
France has all the chances to withstand the economic pressure and even live through the possible economic crisis in case it can overcome its political turmoil – it is well-known that the French are not exactly thrilled with their current president which even resulted in months-long street riots.
And as we all know politics and economy are tightly connected to one another in the modern world – the worse the political scene of the country, the worse the economy is going to get. And with France it is a pretty dangerous game as they share the currency with a couple of dozens of other countries.
8. Italy.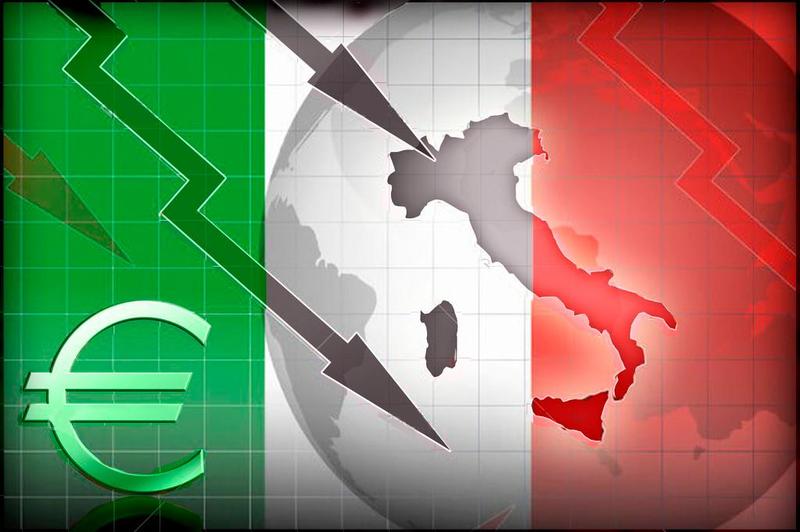 Italy might be just the same surprise to find in this list as India being higher that France, right?
Of course Italians are not only known for their service segment of the economy but also for automobiles manufacturing. Sure, we still see that the economy suffers from the consequence of 2008 crisis and the country oozes political uncertainty and shakes – as was proven by elections which took place last year. Plus, it seems that Italians tend to repeat the same mistake over and over again – Silvio Berlusconi ex-prime minister coming back to power as a real-life proof of the statement
Despite it all it seems that Italians managed to pull through as their $2.1 trillion GDP increases by 1.3 percent annually – a percentage that most of the countries can only dream about.
9. Brazil.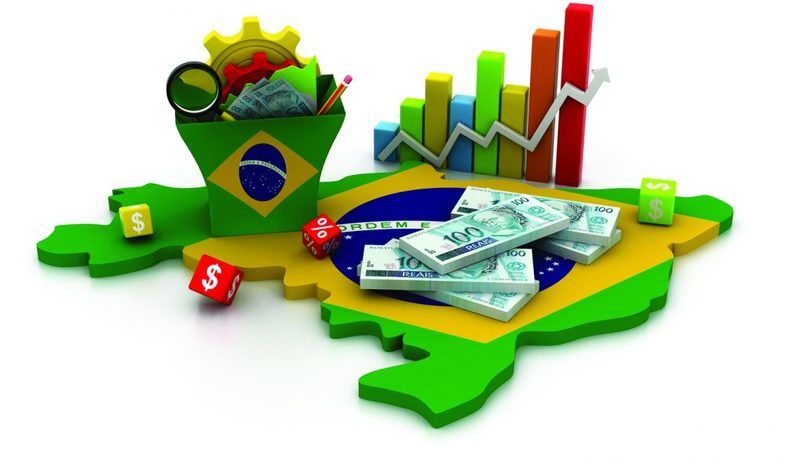 Of course with their new President and his international, political and personal point of view Brazil can easily leave this list in the next couple of years. After all we have already seen what effect the president who doesn't think, what effect his statements are going to have on the international situation thanks to the example of Donald Trump and his statements.
But it is about Brazil now. For a pretty long period of time GDP of Brazil grew by 3.4 percent annually. Of course all of the world economic uncertainty undercut that growth but it is not surprising that the country found its way back on top of its current economic potential.
Although looking into the future it is hard to say whether we are going to see Brazil in this list at all. We are looking at a generally declining economy here. But economic miracles have happened before. And who is to say that Brazil can't pull that off as well?
10. Canada.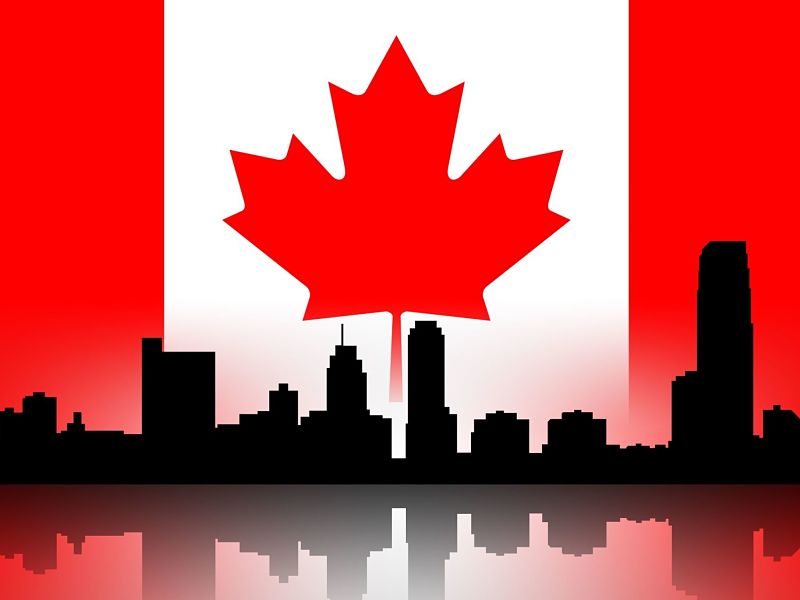 Canada is an often guest in our discussion of turbulent couples, right? So one would presume that its economy is stronger than that of India and Brazil, right? Well, as you can see it is not the case. Canadian economy it connected with prices for oil and the performance of CAD is also connected to the prices of oil. And oil market is a competitive one. There are simply too many players and too much interests connected with each other. GDP of Canada is currently at $1.8 trillion and the growth of this number is really questionable as jumping and largely unstable oil prices are mostly pulling it lower.
But even despite the turbulence in the only segment of the market where Canada can really blossom it seems that we haven't yet seen the last of Canada. After all CAD is one of the most important currencies of the world. And it is not going anywhere.