Another day that can really get into our EUR/USD trading is here. Today we as traders are about to face a lot of changes in the performance of euro. And yes. All of the traders' attention is fixed on European region this week – EU and Great Britain have flooded our news. And with good reason – there is no other currency that would experience this kind of changes and this kind of volatility as these two. And today we are facing German and French – two major euro contributors – reports on flash manufacturing and services. These are the reports that can tell us virtually everything about health of these two economies as businesses tend to have the freshest news and react to changes most rapidly. And these indicators are going to show us exactly the purchasing power of businesses in the countries.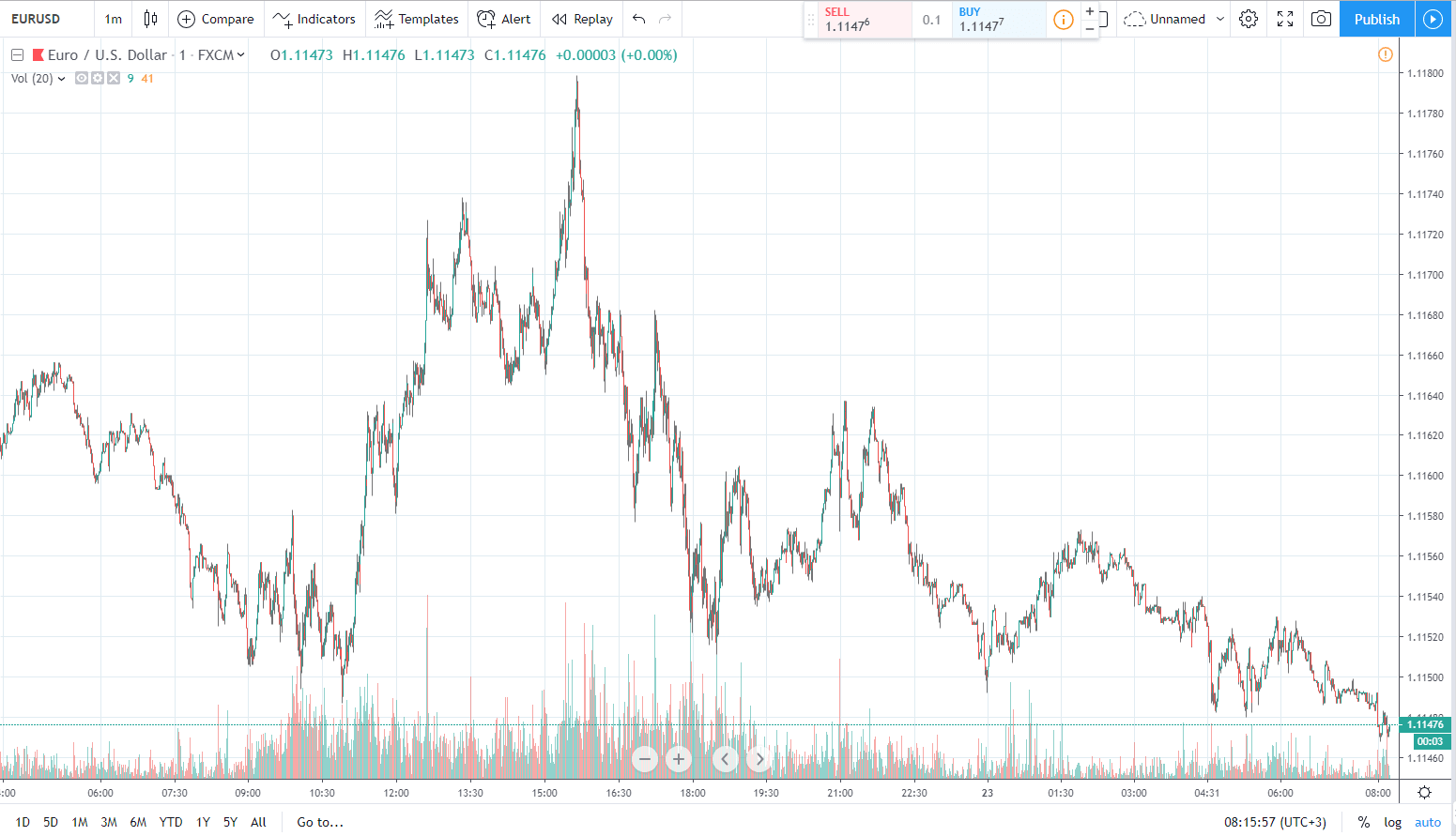 If these two countries fail to show us good numbers as they have been doing for several last reports than we really fear for EUR/USD couple. With so much trading and political uncertainty in the region traders have already started avoiding trading with euro which resulted in the selloff of the currency. Of course we hope for solid numbers so that we can enjoy trading EUR/USD again.
And the longer we wait the worse the situation becomes. Right now trading signals seem to be the only thing that can guide us through tis tough trading time.