British pound is one of the most popular and interesting currencies out there. And it is no wonder that it attracted our attention with how interesting it is and how important it is. Although it is not going to influence our trading we are still going to dive in and learn fascinating facts about GBP.
After all – additional knowledge is just another conversational piece at the next office party!
1. Older than others
2. What's in your name?
3. Where are you?
4. Different banknotes
5. Easier, isn't it?
6. Different faces of the currency.
7. Fakes.
8. Importance.
1. Older than others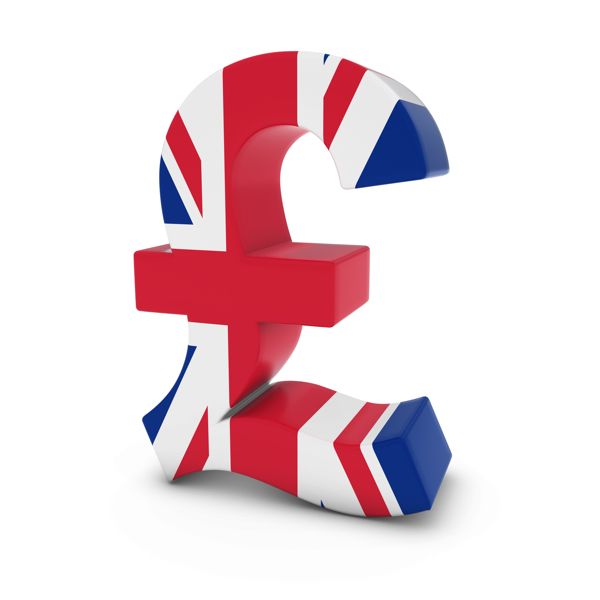 Pound is the oldest currency of the world which is still in use today. Its predecessor - Anglo-Saxon pound was first introduced in 1526. History of modern pound is thought to begin around 1663 – not bad, right?
All of currencies used at that time died out and pound managed to outlive all of them.
2. What's in your name?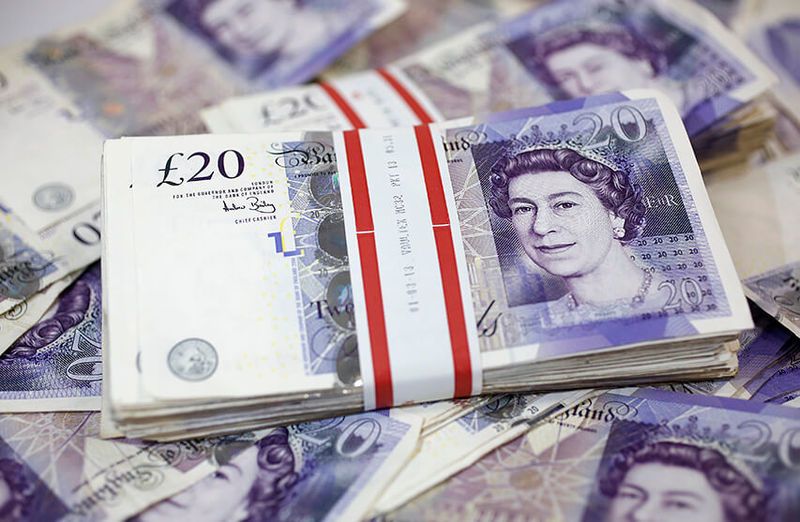 The name pound comes from the initial value of Anglo-Saxon currency – worth of one monetary piece was equal to that of the pound of silver.
3. Where are you?
Pound is not the currency of the United Kingdom only. It is also used in Jersey, the British Antarctic Territory, the Isle of Man, South Georgia and the South Sandwich Islands, Tristan da Cunha and Guernsey.
4. Different banknotes
There are 5 different banknotes - £5, 10, 20 and 50. £1 banknote also exists, but it is a rare occasion to see it personally as they lack in popularity. As to coins one can find 1, 2, 5, 10, 20 and 50 pennies as well as 1 and 2 pounds in coin form.
Interesting enough is the fact that there are actually banknotes which are called Giants and Titans – these are £1 million and £100 million banknotes respectively. They are held by Scottish and Northern Irish banks.
5. Easier, isn't it?
Only in 1971 GBP saw the decimal measurement. Up until then one pound consisted of 240 pennies, 12 pennies added up to a shilling and 20 shilling were equal to a pound. Such a system was deemed to be too difficult and thus was reduced.
Would you prefer to count in the old measurement? Well, seems that no one would prefer THAT.
6. Different faces of the currency.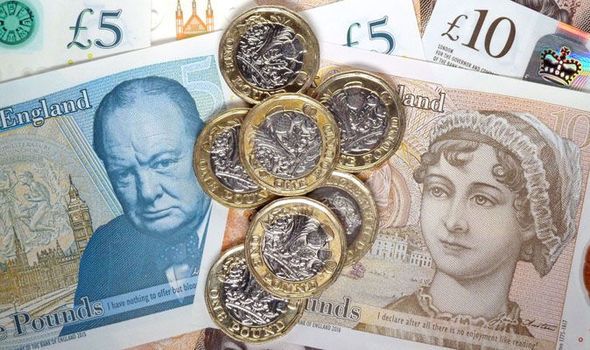 It is no secret that GBP banknotes are marked with the faces of the currently reigning monarchs. Right now all of the banknotes have the face of Queen Elizabeth II on them. And after her reign is over the next monarch is going to take her place. This tradition dates back for more than 1000 years – earlier in British history for most of the people coin was the only real way to see the King or the Queen.
Paper banknotes started to carry royal faces only during the reign of King George V which was during the WWI.
Queen Elizabeth II has been appearing on the GBP banknotes since 1960.
7. Fakes.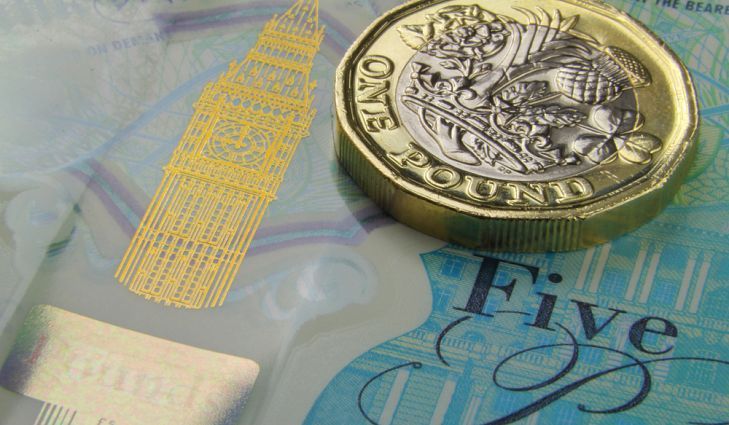 About 12 percent of all of the GBP banknotes circulating during the WWII were fake – this was the way the Nazis were hoping to devaluate the currency and send British economy spiraling down.
8. Importance.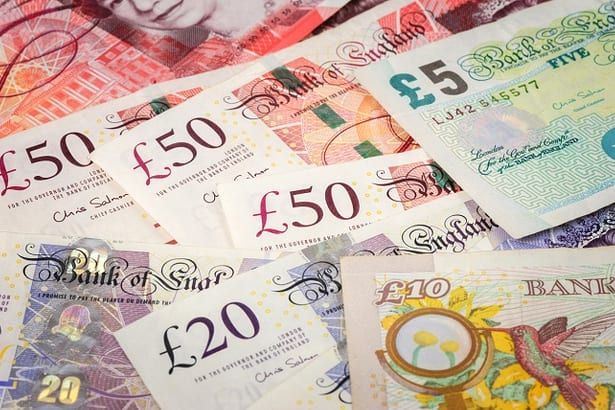 GBP is part of the IMF's Special Drawing Rights Basket. This basket also includes USD, JPY, EUR and CNY. GBP is the fourth most-traded currency in the world, preceded by the USD, EUR, and JPY.