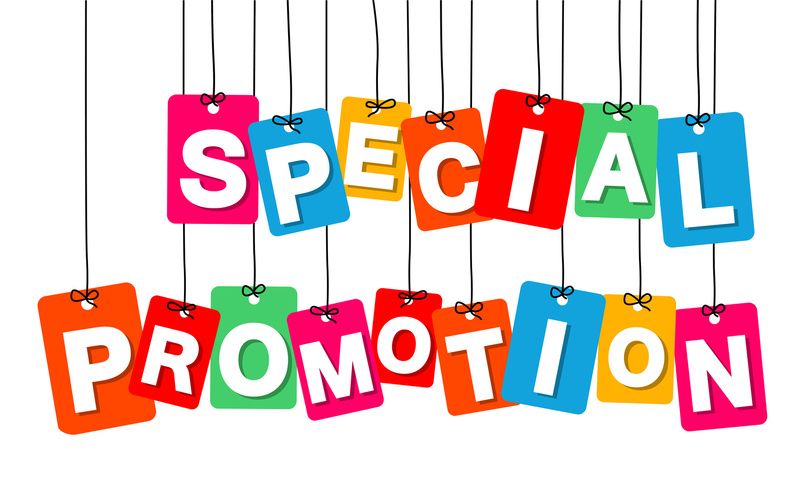 ATTENTION! ATTENTION!
If you are still trying to figure out what ToolsTrades plan to choose for your convenience – look no further!
Only today those who will activate their PRO CLUB ToolsTrades membership with the help of the promo code #UNLIMITED0305 can activate our UNLIMITED plan!
Imagine – all of the ToolsTrades services available to you 24/5!
If you want to find out more about our UNLIMITED plan - please talk to one of our many professional agents in the chat box and they will describe all of the perks to you!
Remember – activating your PRO CLUB membership today AND using the promo code #UNLIMITED0305 is going to open limitless possibilities!
Available only today – May 3, 2019.
The team of ToolsTrades!