EUR/USD is in the center of attention today due to the another set of economic data that we are to receive from Germany today. There are several reports that we are to look out for – German and Euro-zone unemployment rates, German consumer price reports which indicate the activity of buyers in Germany, showing us how healthy the economy is and report on Italian GDP. With this it is easy to get lost and confused today which is exactly the behavior of international traders today.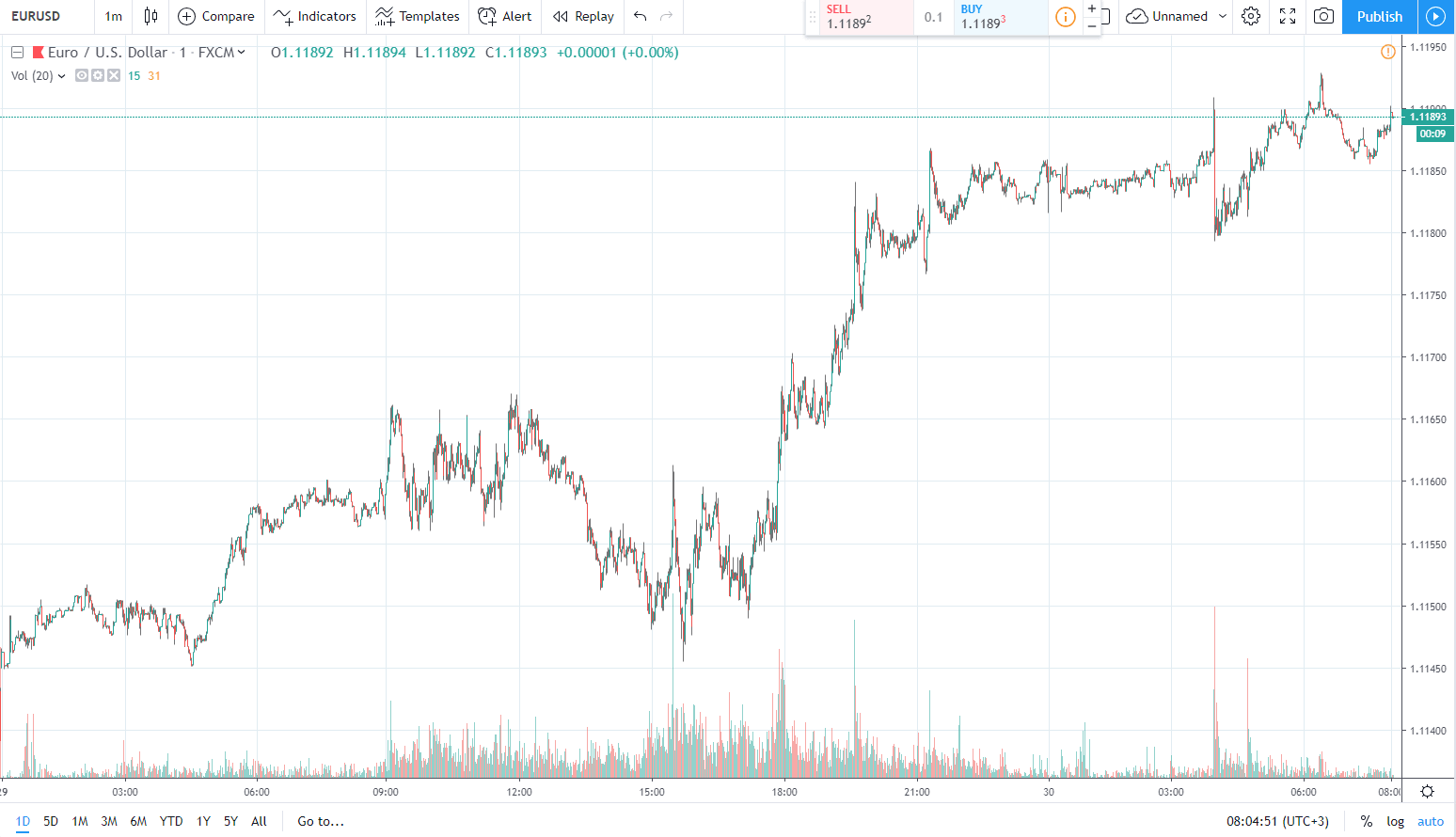 Although the 24-hour chart doesn't realty show the reality of the situation euro is in really big trouble right now. It is possible that 1-month chart is going to give us more perspective.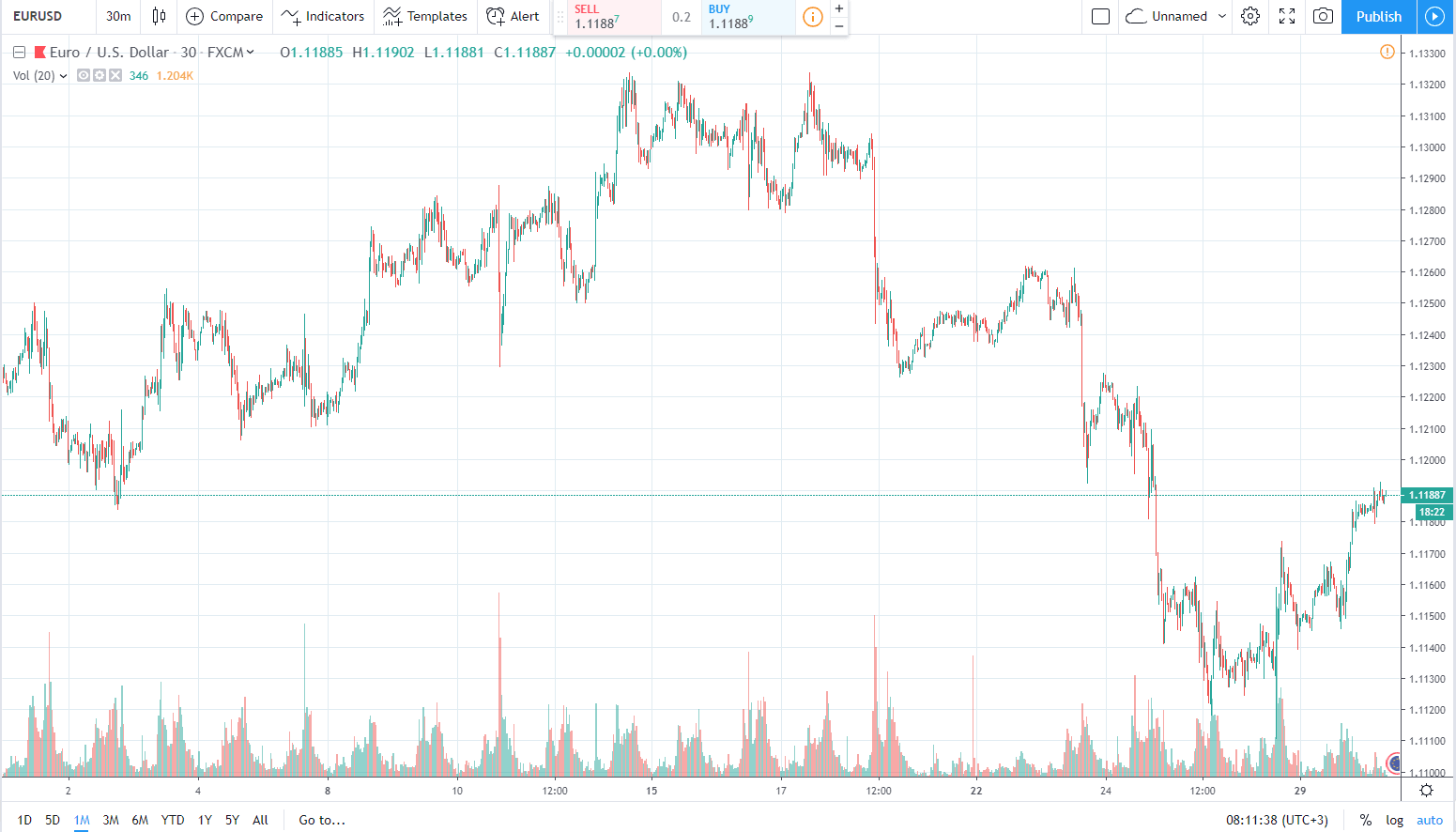 Here. Now we can see that the growth that we see today is merely a consolidation of the price on the overall downtrend. And something tells us that it is not going to stop the decline. There are very high chances that data coming from Eurozone is not going to be good and will only hurt euro even more.
What effect economic data are going to have on EUR/USD couple today? Use your trading signals in order to find out!