EUR/USD couple is the hottest topic for traders today. With today being the last day before the markets close for the Easter break, we are bound to see falls and declines in the performance. The reason for the initial fall and all of the following fall is the fact that Germany along with France didn't show promising economic data. Traders immediately dropped euro like a proverbial hot potato as it was very clear – there is not going to be growth after data like that.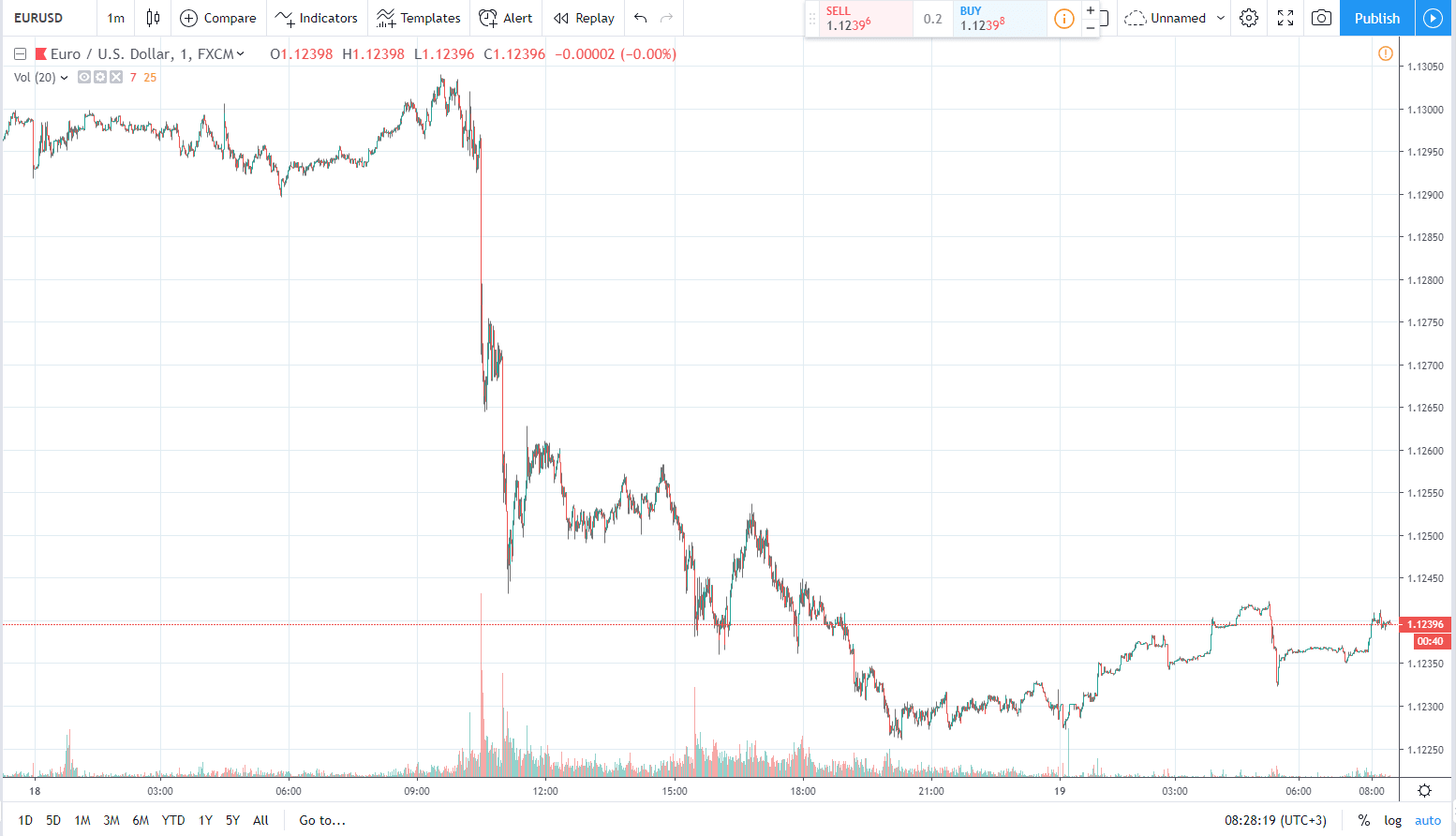 Although we have already seen the falls yesterday. It is clear now that we are looking at a very steep downtrend that is not stopping at this point. And the thing is that it is even it that surprising as it has become a pretty mundane thing for euro that rarely sees big surges these days.
With so much going on we would blame anyone for losing track of things. But your trading signals are here to help you make sense of everything.