We have jobs. We have day jobs and some of us may even take it home from time to time to get more done. And that means that there is no time left for trading. And that in its turn means that we have to leave trading to be our main hobby.
But do you think that is going to work? Well, while you of course can make trading your hobby there are reasons why that is not going to work in a long run and why you need to pay more attention to it.
1. You can't make money off a hobby.
2. You are not going to be able to relax.
3. There is a certain goal.
1. You can't make money off a hobby.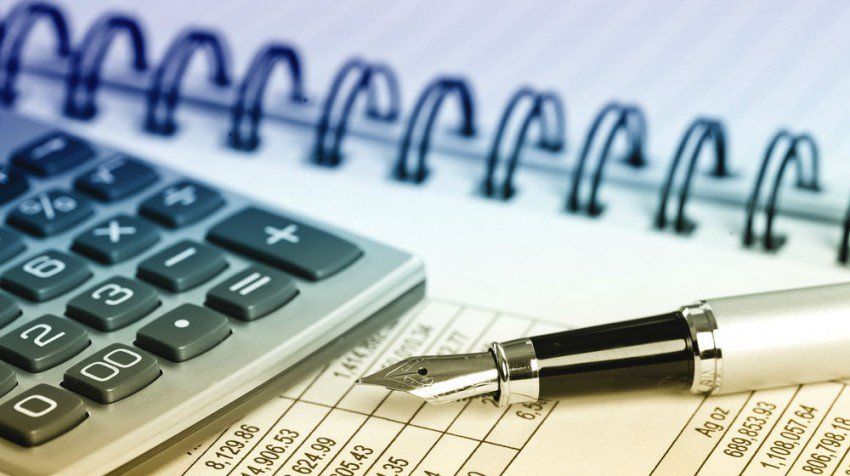 Unless you are ready to sell what you make in your spare time, hobby is not going to bring you money. And you know why? Hobbies were not designed to bring you money. They were designed for you to have something to do in your spare time. Hobby does not require any preparation and are generally made for fun.
Now. Does that apply to trading in any way? I wouldn't say so. Trading requires preparation and a lot of work and studying. And moreover you can't do it a couple of hours here and there. You need to pour more attention and hours into it. You need to treat trading as a job, not as a hobby. Otherwise it is indeed not going to bring you any earnings.
2. You are not going to be able to relax.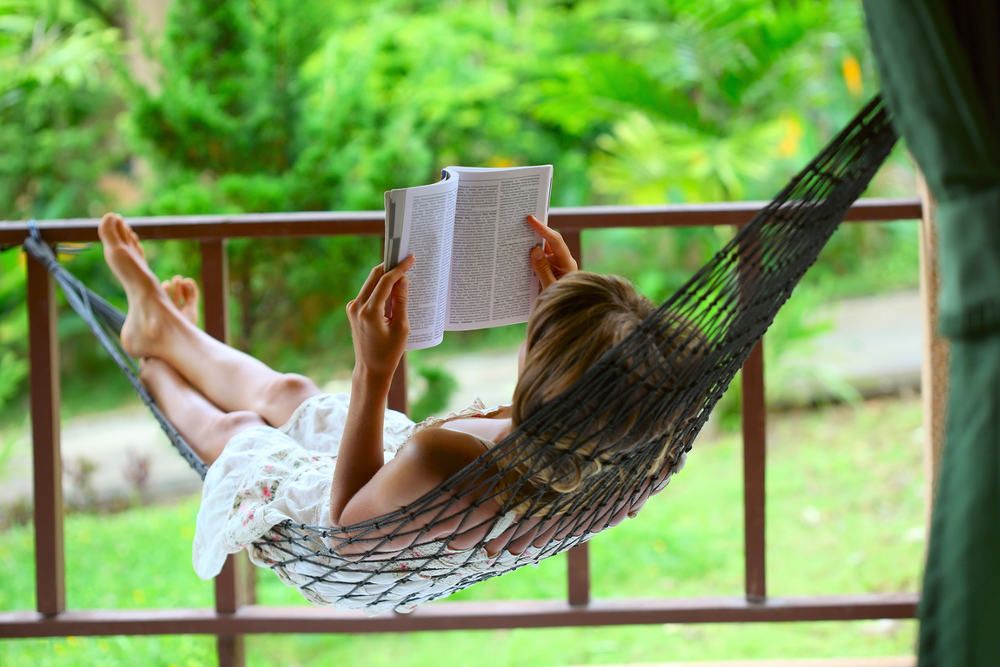 No matter what you are doing in your free time, you were supposed to relax doing it. You were supposed to give it your attention and drift off far away from your job and your worries. And with trading? Believe me you are not going to be able to relax and let go. You are going to be even more stressed out and preoccupied.
Do thoughts about money and your financial future relax you? When you think about how you are going to support yourself in a year are you able to drift off? I really doubt it. We all are the same and that means that we all are getting really stressed and really worried when we start contemplating the future.
Plus, while the process of trading can be satisfying especially when you see your choice paying off, it is not relaxing in any way. Constant thinking where your trade is going to go and whether you should have used your trading signal on this trade [hint: the answer is ALWAYS YES!!] are only going to make you more tired.
3. There is a certain goal.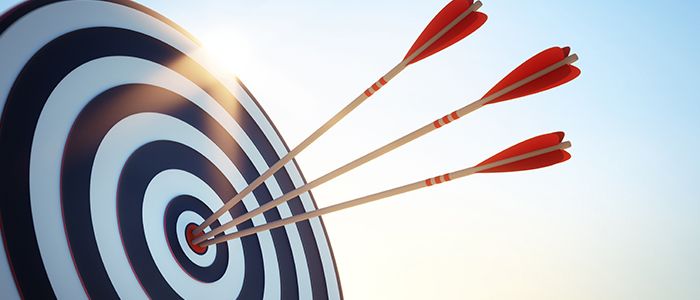 Of course of you draw, your goal is to get better at it. If you know your goal is to get better at it. If you make airplane models you goal is not to lose track of time. I suppose. But all of it get less and less intense with trading goal – making money. And that doesn't really coincide with other goals. It coincides more with the goal of your day job, don't you think so?
Well, that is true because trading IS more like a job and as you can see it doesn't make a very good hobby in the first place. It simply needs more of your time, attention and knowledge than the average hobby. You need to understand that by taking on trading you are taking on another job. Well… practically.