USD as well as trader community are expecting another report today. A report on the price for finished goods and services. Higher the prices for goods and services usually lead to the lower level of consuming and that leads to the lower federal income. In its turn that can influence the level of currency support. And it seems that traders no longer believe that they are going to see something good in the report today.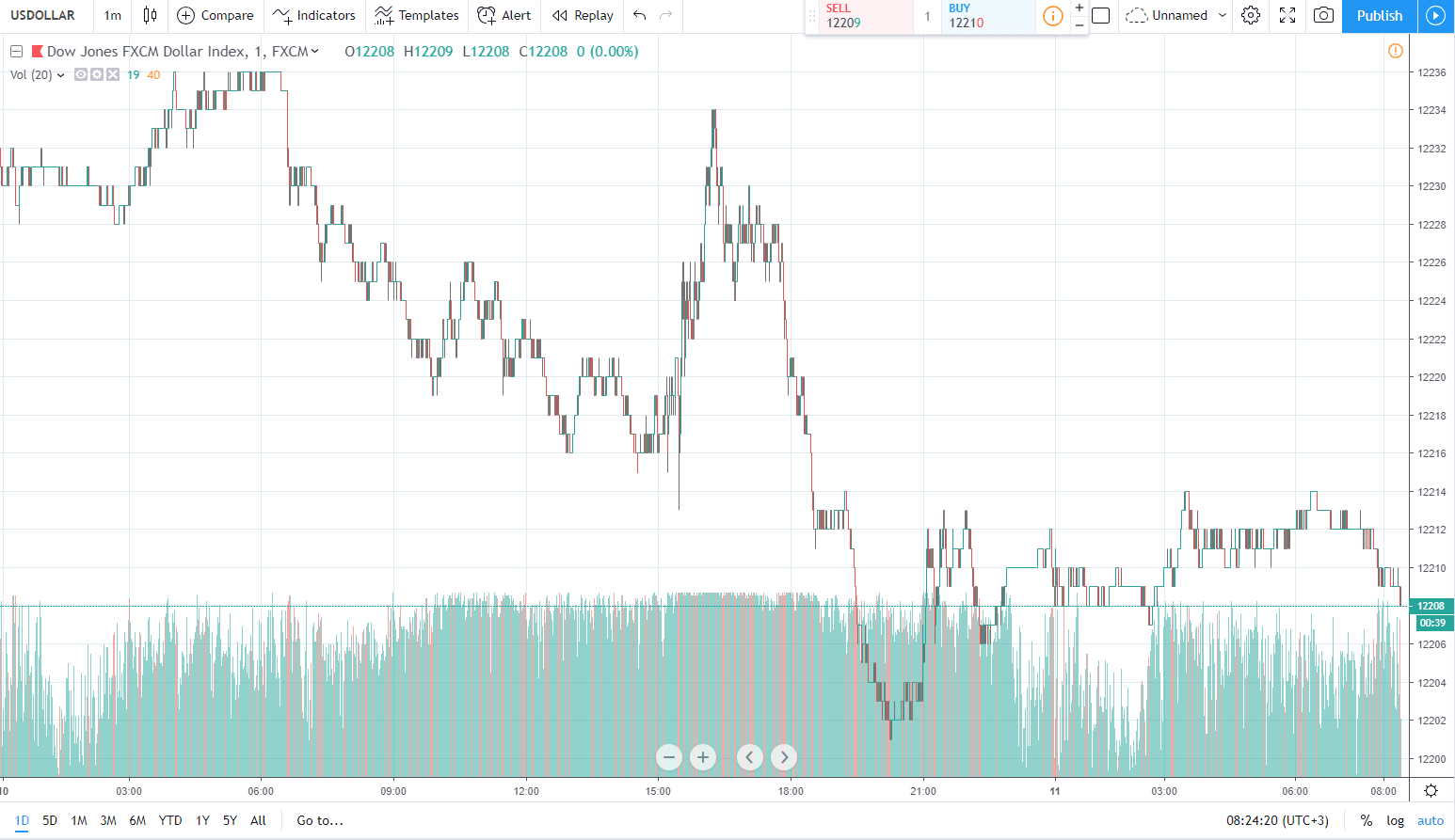 Even though dollar seems stable now, the slide that we can see in the chart tells us that traders preferred to sell American currency rather than to hold onto it. And the effect of this logic is devastating for the current performance of the greenback.
During the day the situation can change drastically and it is better to be sure of your actions by using trading signals right now!