In the last couple of years yen isn't exactly known as a stable currency. Although having a status of safe haven, it is too dependent on performance of the greenback for it is always jumping when dollar is moving. Just like now the greenback is adding value with the expectations of another report coming in today – a report for core durable goods orders. It is an important report as it is going to show us how active American manufacturers are going to be in the nearest future. And yen in its turn is not expecting any news. Which is bad for the currency.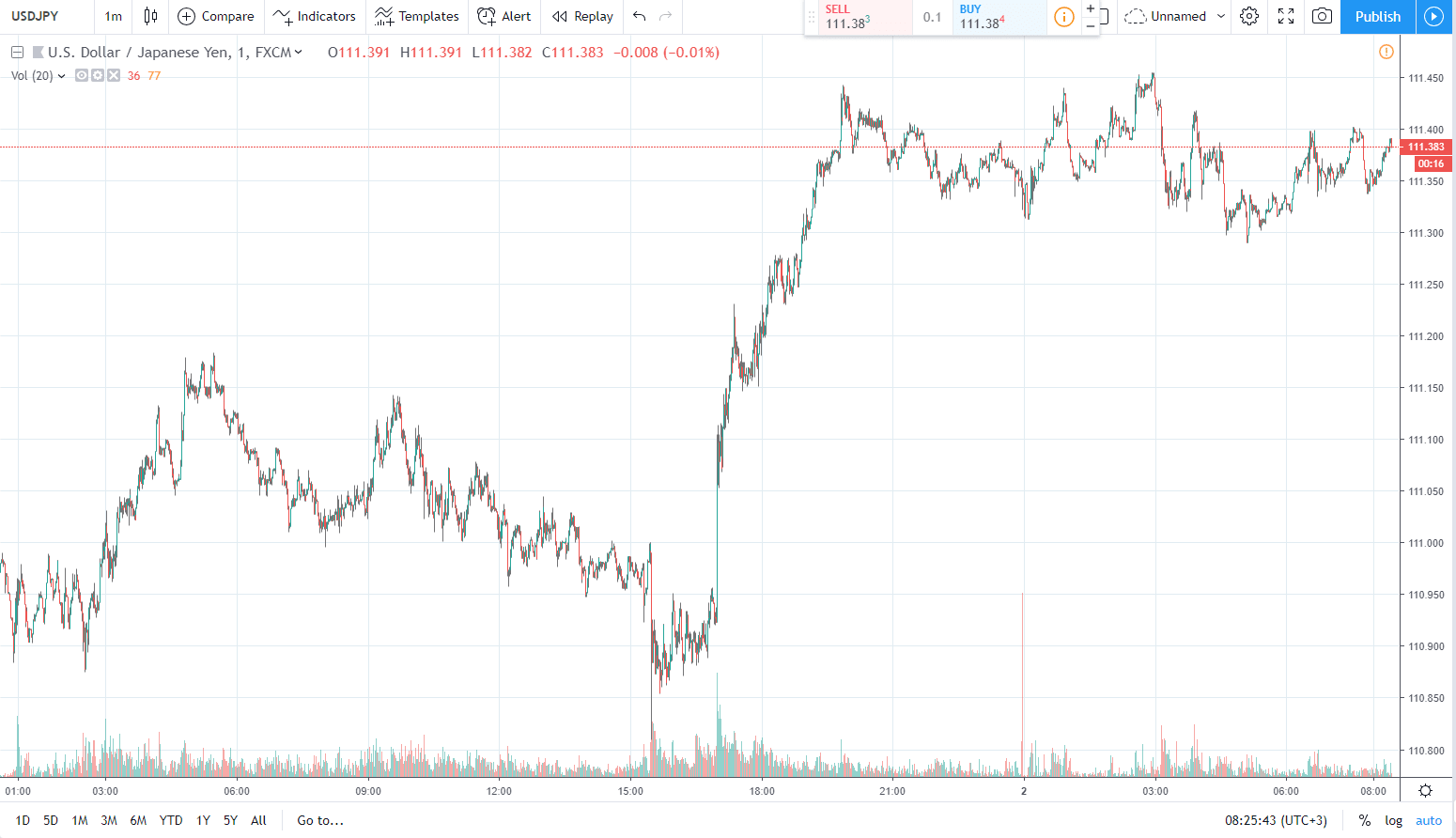 As we can see yen is not withstanding the pressure from dollar. The chart is climbing higher and higher and that means that yen gets weaker and weaker. Which is a pattern for yen lately anyway but we were hoping for dome good news.
As we are expecting a report there is still a possibility that the report itself is not going to be of as good of an effect as expectation for it. Be in the know and trade USD/JPY couple confidently with our trading signals.