Dollar keeps on getting weaker and weaker towards the basket of major currencies, but today we see a good opportunity for it to breach this period of constant falls and declines. Although in anticipation of Jerome Powell – the head of American Central Bank announcing shifts and changes in monetary policies traders prefer to stay away from the most traded currency in the world. Even though there is no evidence that the changes are going to be drastic or are going to happen at all traders prefer to stay cautious, even despite the fact that we can already see a clear weariness of staying away from dollar.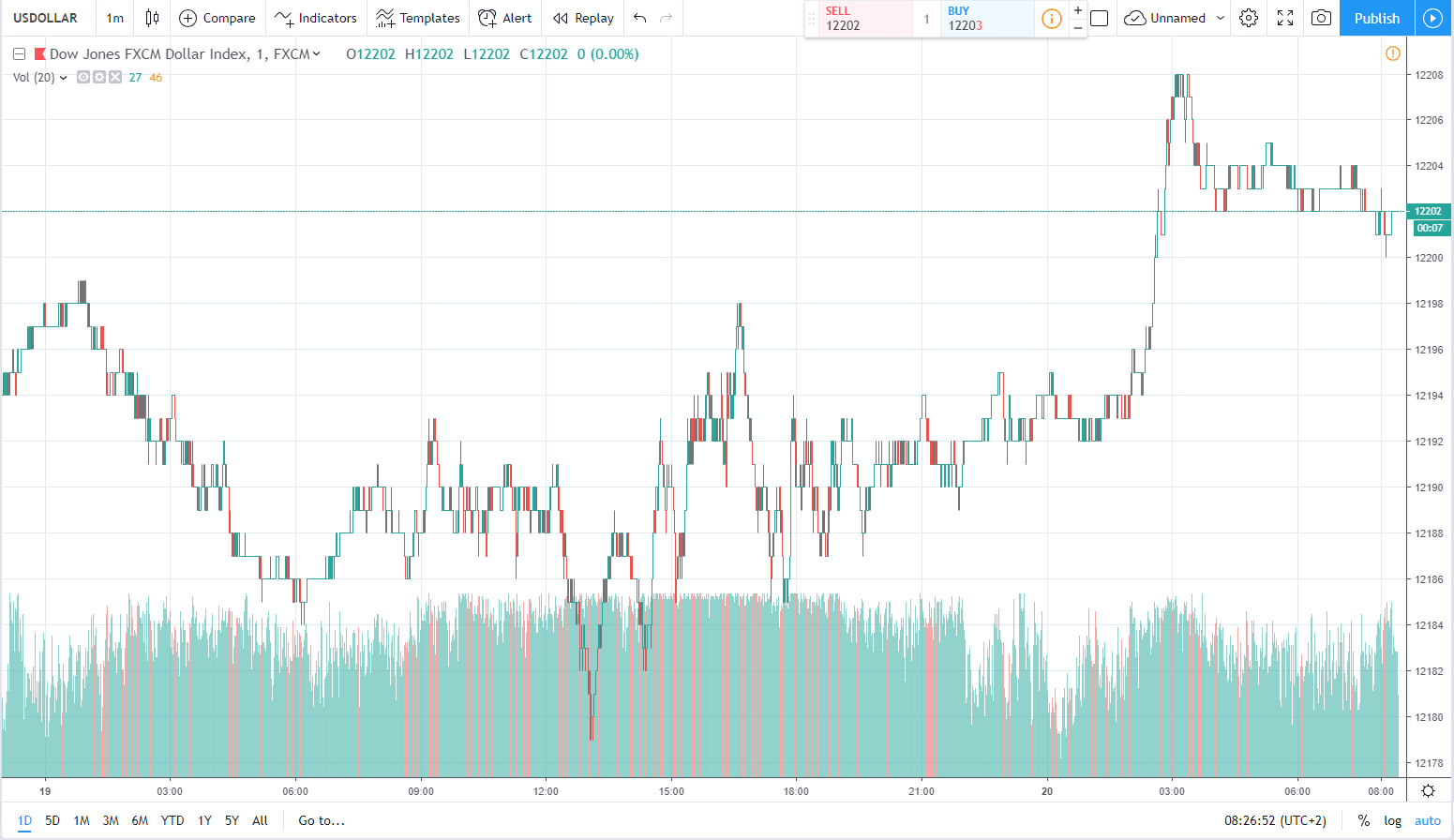 Right now the greenback has recovered 0.2 percent against the basket of six major currencies which means that investors around the world are ready to go back to trading greenback regardless of risks which are connected with trades like that.
If the push from traders and investors is not going to be enough, then those who are focusing on dollar today are going to be in big trouble. Today we need a lot of caution and a lot of trading protection, like our new trading signals, available 24/7.