A new trading week is started by USD on the low position. Donald Trump is not paying attention to the dollar. His statement that he is not going to increase trading tariffs for China were a perfect boost for Chinese economy at the moment. That means that traders are going to prefer Asian trading for now. Dollar in its turn is left to itself. What does that mean?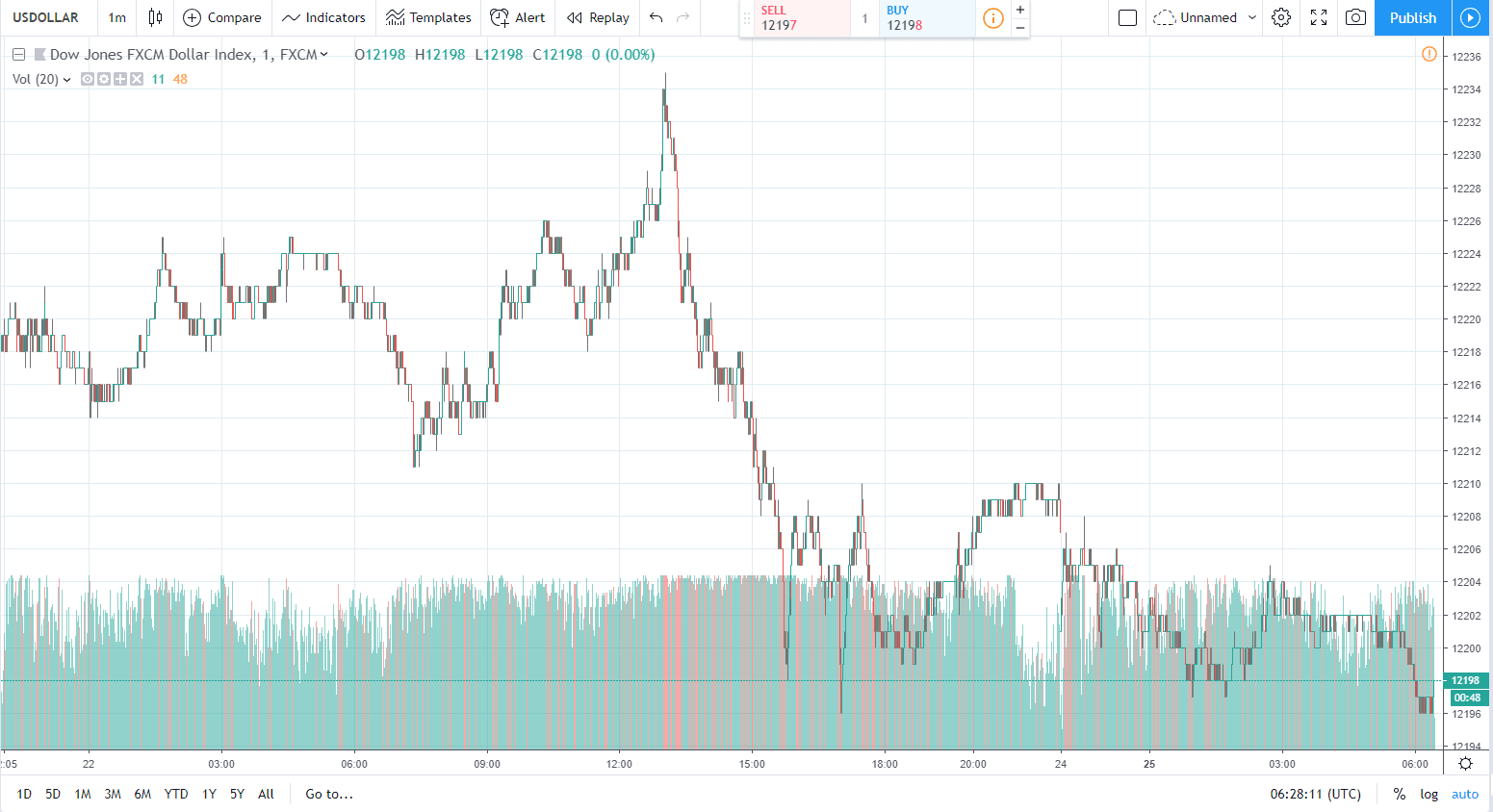 That means that today's performance of the dollar is far from satisfactory. Right now the greenback is losing as can be seen on this 24-hour chart. For us that means that everything that is traded against the dollar, like GBP, EUR and GOLD is going to have a perfect possibility to grow.
There is still a possibility for the growth of the greenback. You can't miss that! Use your trading signals in order to be informed!