Yesterday head of the Federal Reserve of the United States Jerome Powell gave a speech. The speech was dedicated to economic development of the poor communities of the United States. And even though there was no negative outlook towards the speech, the greenback didn't like the perspective of more pressure onto its shoulders.
In today's graph we can see the clear fall for the greenback. It is the first fall for the dollar in two weeks.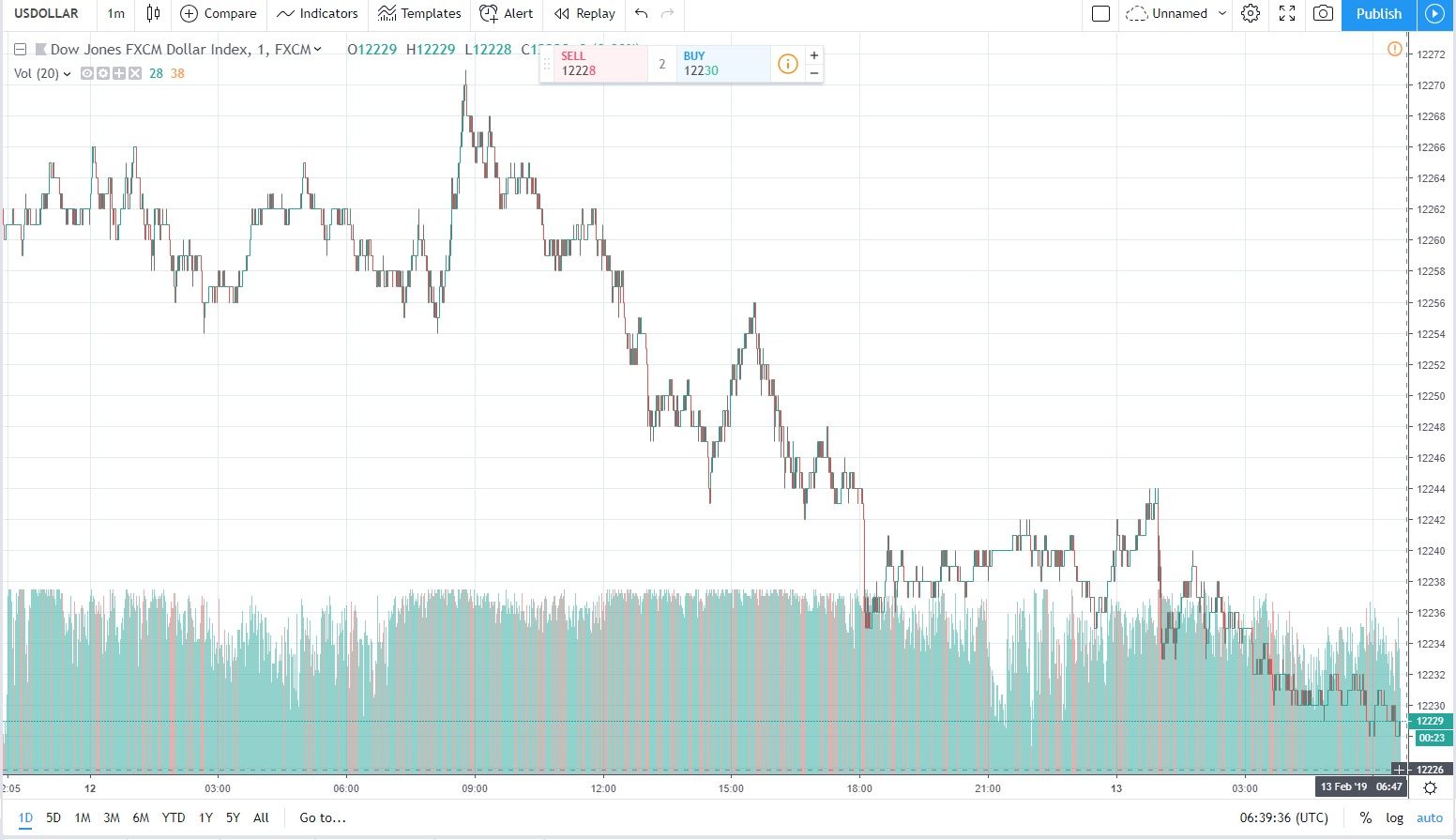 If you want to know what is going to happen next, use your trading signals right now!