7.03 - resignation of White House financial advisor is a reason for market crash
by

Mark Densel
1360
Last night Trump's office lost another high-ranked official - chief financial advisor. And that brought quite an unexpected reaction to the markets - Asian equities and stocks as well as 10-year Treasuries yields went plummeting down.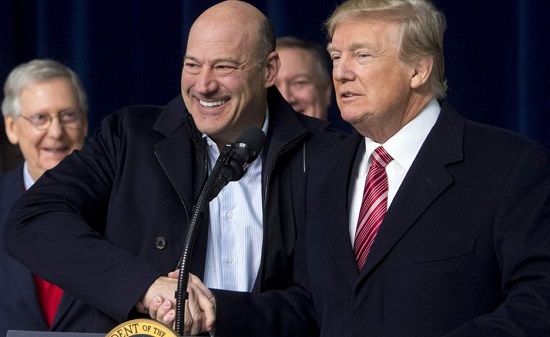 Since Trump came into the office a lot of people left his team. And last night there was another addition to the list of departures – Gary Cohn – chief economic adviser has left his post in the White House.

Rumor has it, that Cohn, who is a firm supporter of free trade didn't agree with the recent Trump's plans to go into the tax and tariffs war with Europe, Mexico and Canada. Although there was never approval to the fact that Trump and Cohn were particularly close, but it was Cohn, who helped Trump push new tax laws last year.

Last Cohn's move was reportedly a try to set up a meeting between Trump and businessmen who opposed new trade rules, but in the last minute President backed out from the meeting and became the last drop for the former advisor.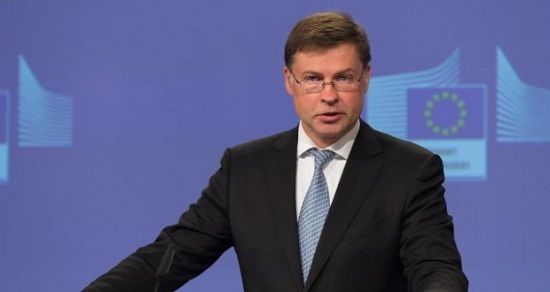 Valdis Dombrovskis – the Vice President of European Commission – has said that EU will not be late for the answer to the US new tariffs that Trump is going to impose for the imported European cars. Although there is still hope in the region that the tariffs will not come to life after all.

Dombrovskis said, "We hope that eventually this initiative from the U.S. side will not be followed through. But it's also clear that the EU is going to react if these one-sided tariffs are going to be imposed by the U.S."

There are a lot of questions where Trump and the rest of the world didn't agree with each other. Like climate change, views on immigrants, taxation laws and so on. But this may be the last straw which separates the USA and its trading partners from the possible trade war.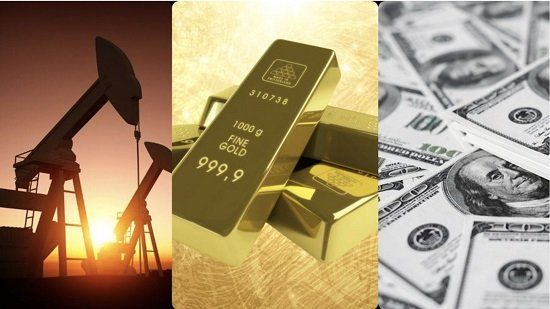 Asian markets and currencies were feeling much better yesterday but today, after the resignation of Gary Cohn – White House economic adviser – came through the markets dipped very noticeably.

Hang Seng and Australian S&P/ASX 200 dipped by 1 percent each.

MSCI Asia Pacific Index fell down 0.6 percent.

Kospi is 0.4 percent weaker.

Yen lost 0.4 percent.

Euro rose 0.1 percent - $1.2417.

WTI oil fell by as much as 0.8 percent after a good climb up and now costs 62.09 USD per barrel.

Gold fell 0.1 percent – 1.33.29 USD per ounce.