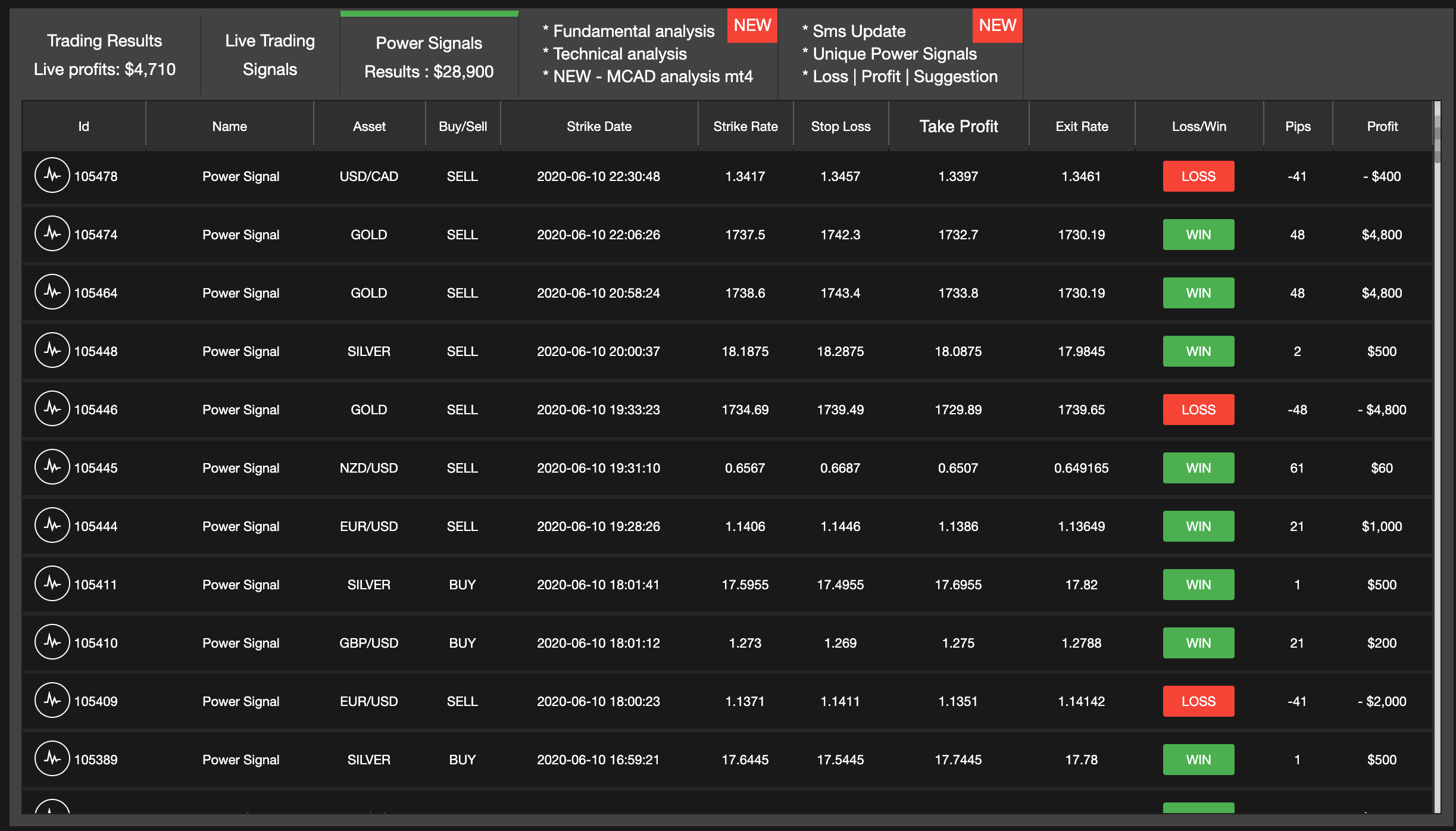 After very high demands to Power Signals, we are updating the following.
1. The formula is updated in Power Signals now extremely Powerful
2. For Each Pro Club member and above,
The Power Signals will be activated only for the first 5 Days.
To proceed to receive power signals,
you must request over the chat to enable the PowerSignals for another five days
3. Please be advised there is a long list waiting in line to receive the Power Signals,
ToolsTrades will try it best to reach and provide assistance to everyone.
Enjoy Trading
ToolsTrades