POWER SIGNALS UPDATED, 27/05/2020 
NOW YOU SEE THE RESULTS OF THE POWER SIGNAL DIRECTLY TO YOUR PHONE, AND YOU CAN SEE IT IN THE POWER SIGNALS RESULTS SECTION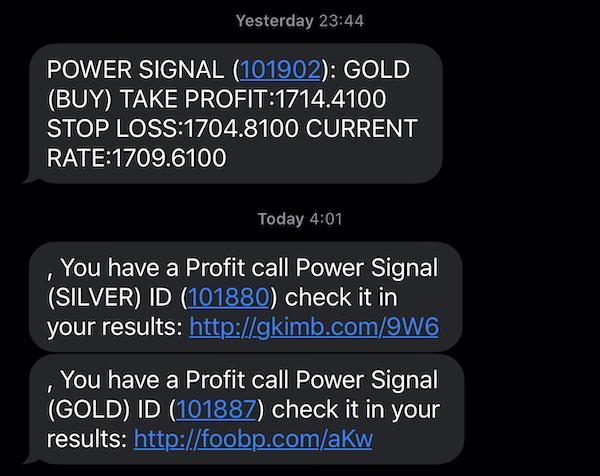 _________________

We are Proud to announce The most unique service available in all the financial Industry Power Signals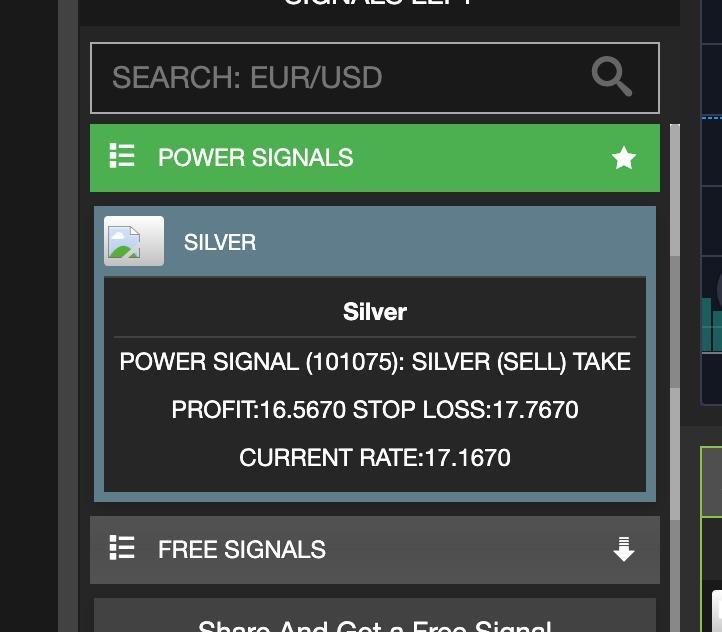 ToolsTrades started the Development of PowerSignals in the early month of 2012, the process took almost 100 month to develop, since then every day the results was calibrated and checked every single day.
In Order to Understand the Uniquness of this specific signals you must understand The huge Power Of calculation behind it.
First! Fandamental Analisis:
- In Order to understand the Fundamental reaction of the market over any announcment you must have at least 20 years of experiance and live through every announcment and every global event in order to become a proffessional trader.
- In Order to understand the Technical Analisis, you must calculate every point in time in order to get to your own conclusion.
One of the repeted requests from our members was: " I can't find the correct time to get in, i'm missing the entry point "
FIVE MILLION Calculations Done every Second in order to Find our members the sweet spot when to get in.
The System is a sole property of ToolsTrades Development, and providing access to a small group of our members.
Rules to Receive the Power Signals From Tools Trades.
- Rule number 1: must have more then 3 Trading Platforms in order for the service to start working.
- Rule number 2: Your mobile phone number must be correct and ready to receive SMS service
- Rule number 3: You must be active; you must login to ToolsTrades system every day in order for the Power Signals to work ( More then 14 days without any activity, The power signals will be turned off )

As always ToolsTrades provides it's service to it's members, without the members have to pay for the service. ToolsTrades is sponsored by our Advertisers.
- Sms Cost to provide to such huge amount of members is very high, nevertheless ToolsTrades do NOT charge for it!
- Each Sms Arrives with [ ID ] Number, you can always check the [ ID ] Number on the trading Result page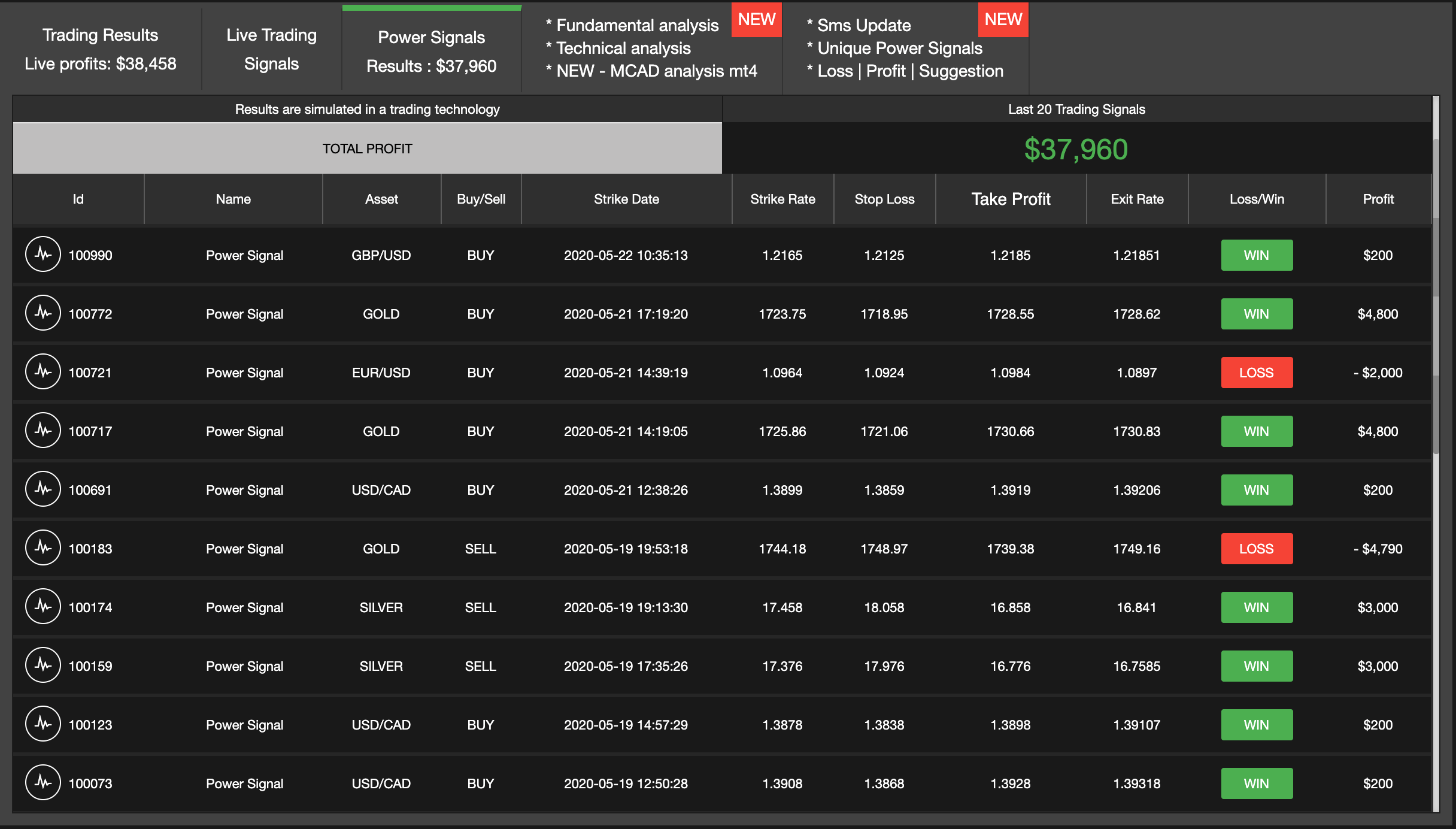 ToolsTrades Team is working Daily to provide all the Tools for Success.
Your Job as a Member, Publish your results everywhere and share it with your friends, family and your serroundings for them to start using ToolsTrades service. 
It's The most Essential Tool, ToolsTrades is looking for forward to receive updates on your success.
ToolsTrades.com
Essential Trading Signals
#1 In the world.