22.03 - new information on tariffs and oil futures
by

Anna K.
1162
Today the talks on the Trump's tariffs against China have emerged again and this time it seems that they are going to happen. In the meantime Celestial Empire announced launching of the oil futures sales.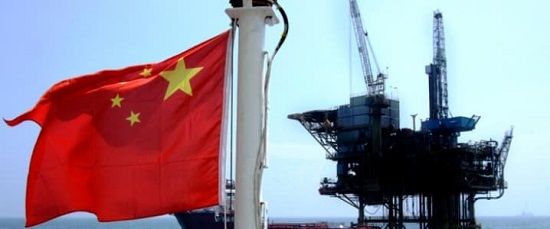 China has spent a long time in tries to go into the market with the national oil futures. This is a good opportunity for the Chinese government to gain more influence and frustrate Western counterparts.

Crude from Shanghai is a perfect opportunity for the Chinese to create a much-needed buffer between two benchmarks of the world oil trading. Although for the world traders it may be the less appealing option, as everyone in the world knows than Chinese have a special way of trading, long holidays and short working hours.

"The rules around trading methodology will be unfamiliar for western houses,", They'll have to get to grips with a different set of trading parameters, including initial margin calculation, rolling between months, order cancellations ratios, etc. It's all very different."said John Browning, chief operating officer of Hong Kong-based futures broker Bands Financial Ltd.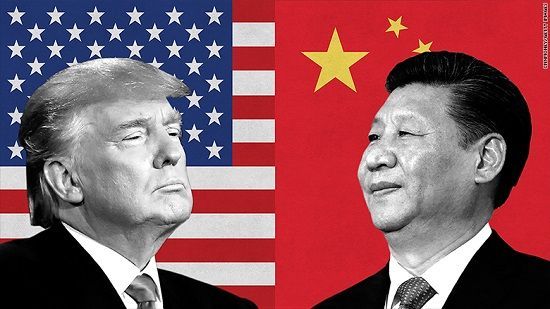 There has been a lot of talks about the tariffs that Trump was going to announce to almost all the trading partners America used to have good relationship with, but after the change of power in the office, tariff talks became a frequency.

Yesterday it was publicly announced, that Trump is going to impose a $50 billion tariff on China. According to the anonymous source, this decision was made because of intellectual-property rights violation and is going to touch about 100 types of Chinese goods.

Wei Jianguo, ex-vice commerce minister and current executive deputy director of the China Center for International Economic Exchange said, "If Trump really signs the order, that is a declaration of trade war with China".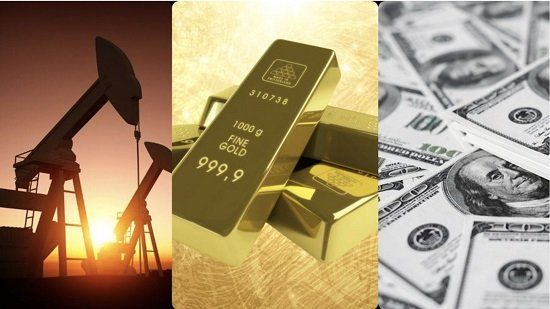 Stoxx Europe 600 Index went down 0.6 percent – the lowest point for the index in almost 3 weeks.

S&P 500 Index Futures lost 0.5 percent – also the lowest point in three weeks.

MSCI Asia Pacific experienced the first boost in a week, having gained 0.3 percent of the value.

Greenback has extended the fall from yesterday with losing 0.1 percent against the basket of six major currencies. This brought it to the lowest point in a month.

Yen grew 0.4 percent – 105.65 yen per dollar.

Euro rose 0.3 percent – strongest place for the European currency in more than a week.

WTI crude fell to the point of $65.16 per barrel.

Gold added 0.1 percent - $1333.09 per ounce.