2.04 - markets are calm on Easter Monday
by

Anna K.
1247
With most of the markets closed for Easter holiday this Monday the currency markets are still with no rapid movements in sight. It seems that everyone is waiting for the opening of the markets tomorrow to draw conclusions about the end of the first trading quarter of 2018.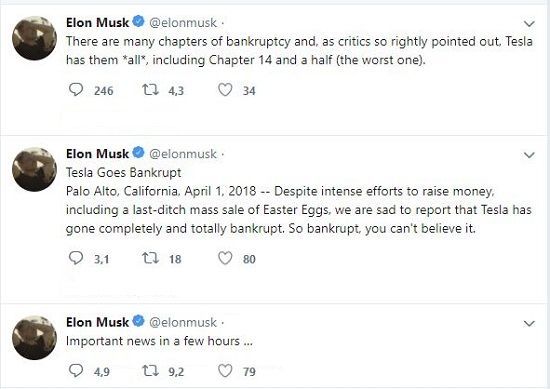 Even though Elon Musk is now one of the most reach man on the planet, it seems that his sense of humor is still there behind that serious façade of a man who wants to safe our planet from global warming and colonize Mars.

Yesterday on the annual world-wide day of laughter and jokes Muck once again turned to his Twitter account to announce that Tesla – Musk owned company went bankrupt. That message was obviously a joke, but one can never know, especially given the fact that the last month was the worst for Tesla since 2011. And now the company might very well find itself in hot water after Tesla Model X driver died.

Given that Tesla's stock lost 22 percent last month, which was the biggest drop for the stock since the end of 2010 this joke might have taken it too far and really scared investors, especially with Moody's Investors Service cut Tesla's credit ratings into "junk status".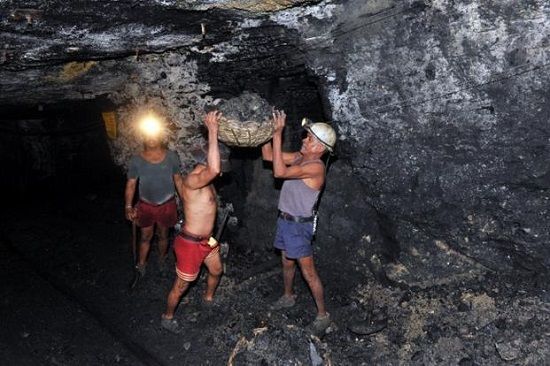 India is currently the biggest coal miner in the world. So, it may seem surprising that the annual mining goal is not met for the sixth year in a row. But it seems that this year Indian miners want to turn the situation around as for now the output of Indian mines is at its peak.

In the same period of time last year miners got 9 percent less coal than in the last months. For today 72.3 million tons of coal was mined and 55.2 million tons of coal was shipped from India, which is 5.5 percent more than in the same period of time last year. Those numbers are the highest in almost 5 years.

The biggest customers for Indian miners are now power plants which demand more and more coal. That was the main reason behind boosting the output numbers. Although more output calls for more transportation demands – both trains and ships and even cars, as the miners now try every way to meet the demand.

Behind the decision to boost the output lies another problem: logistics. Now the companies are struggling with various ways to deliver what was mined to the clients.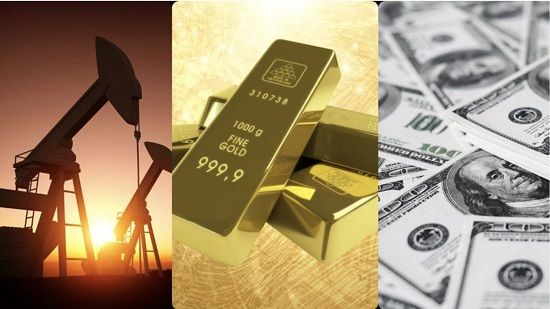 Equities in Asia have lost position during the Monday trading having erased their previous success. With the first quarter of 2018 having come to an end a lot of companies are posting their results with shares prices. It is now safe to say that last quarter was the worst in almost two years for the traders and markets.

S&P 500 Index futures went down 0.3 percent.

Topix lost 0.4 percent.

MSCI All Country World has published its quarter report and now we can see that during last three month this index lost 1.4 percent which is the worst performance for it in 2 years.

MSCI Emerging Market added 0.3 percent.

Dollar fell by less than 0.05 percent against the basket of six major currencies.

Euro performs just like the greenback with less than 0.05 percent loss - $1.2323 per euro.

Yen is stable – 106.32 yen per dollar.

Gold went up 0.5 percent - $1331.80 an ounce. The climb was the biggest in a week.

WTI oil went up 0.3 percent - $65.13 per barrel.