19.04 - new prices for oil are startling investors
by

Anna K.
1704
Asian and European markets are showing good numbers as well as metals market but the biggest winner of the day is now oil. "Black gold" has breached new heights in almost three years and the numbers are bringing a lot of joy to the investors. In the meantime SpaceX is trying to take on a lot of projects hoping to attract more investors.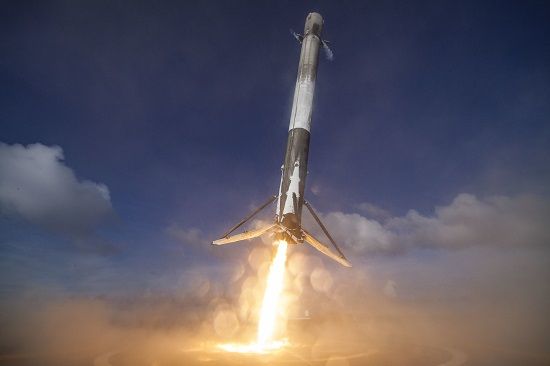 SpaceX and its owned Elon Musk, regardless of all the mishaps which seem to follow Musk around have launched yet another rocket and the destiny of this one is also very interesting.

American based SpaceX launched Falcon 9 rocket which is meant to bring NASA developed satellite to the orbit of the Earth. This apparatus was specifically designed in order to look for and hopefully find Earth-like planets which are suitable for life.

Rocket was launched from spaceport in Florida. In three minutes after the launch successful separation of the first stage took place with consecutive landing on the barge in Atlantic Ocean approximately an hour after the start.

According to resources initial launch was booked for Tuesday but it was moved for one day in order to re-check some of the systems. Apparatus TESS on board the rocket will have to research about 200 thousand starts and look for Earth-like planet, suitable for human life. Moving on highly elliptical orbit it will scan the space for about 2 years reporting to Earth once every 13 days.

SpaceX is trying to come into more and more projects at the moment as the success of the company, while undeniable, could be questionable with Elon Musk's projects not being too successful and attractive for investors.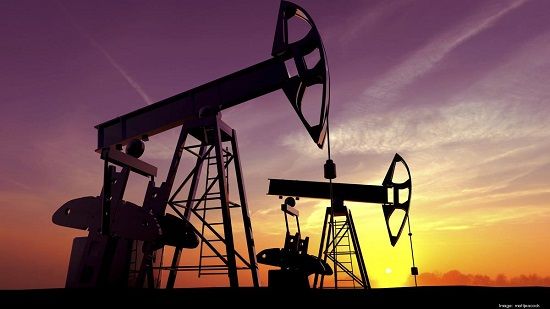 World prices for oil have been growing since trading morning Thursday. The jump is owned by the report which says that the US is running low on oil stock. This is also confirmed by the trading numbers.

Price for June futures for Brent crude has risen up to the point of $73.92 per barrel. May futures for WTI also went higher - $68.85 per barrel. Yesterday Brent hit the point of costing 68 dollar for the first tine since the end of 2014. This morning Brent is traded at the point of $74 per barrel for the first tine since autumn 2014.

Yesterday Department of Energy of the USA reported that in the course of previous week US oil resource decreased more than was expected – by 1.1 million of barrels, or by 0.2 percent all the way down to 427.6 million barrels. With that experts were only predicting 0.5 million decrease. In its turn US oil output went up by 0.1 percent (15 thousand barrels) to 10.54 million barrels per day. Oil prices are also supported by Saudi Arabia where officials want oil to reach the point of costing $100 per barrel.

Oil output was to go down according to the treaty signed in 2016 in Wiens by OPEC+ countries. According to the treaty worldwide oil output was to go down by 1.8 million barrels per day. Only 300 thousand of that volume were to be cut by Russia.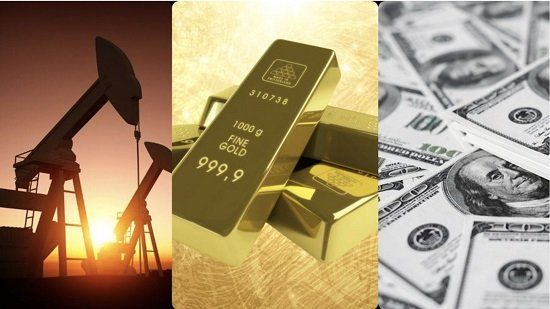 European market doesn't look anything like Asian market these days with the latter being lighter and gaining enough points to reach the highest position an almost a month. Metals are extending their gains together with oil.

Stoxx Europe 600 added less than 0.05 percent.

MSCI Emerging Market gained 0.8 percent.

MSCI Asia Pacific gained 0.5 percent.

MSCI All-Country World reached the highest level in a month with 0.1 percent gain.

S&P 500 Futures lost 0.1 percent.

FTSE is also hitting new heights and with gaining 0.1 percent it is going to the highest level in 10 weeks.

Dollar lost 0.1 percent against the basket of six major currencies.

Euro gained 0.1 percent - $1.239 – strongest point in 3 weeks.

Pound extends the gains - $1.4212.

Yen lost 0.1 percent – 107.36 yen per dollar.

WTI oil is today at the highest point in more than three years - +0.6 percent - $68.86 per barrel.

Gold gained 0.3 percent - $1.535.55 per ounce.