13.07 - hopes for the better performance next week
by

Anna K.
790
End of the week is marked with red markets and expectations of the next events.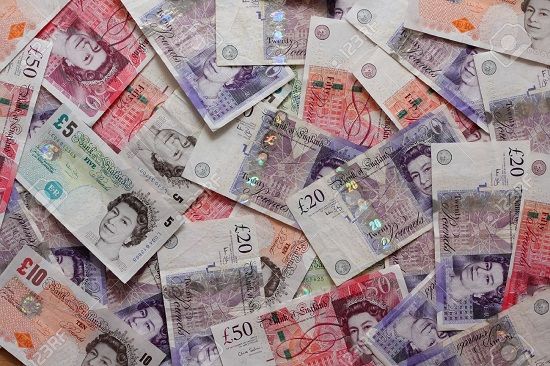 It seems that Donald Trump has a unique although pretty useless gift – he makes controversial statements wherever he goes and brings bad news for the national currencies of the countries he visits. All because he doesn't seem to understand the real impact of his plain words on the worlds, let alone his actions. Or, what is even worse he can understand all of that and just refuses to play nice. And right now, we can once again see the impact that he has on the world.
Yesterday Trump paid an official visit to Theresa May in her home town in London. Making an official statement for the reporters he stated that Boris Johnson – face of Brexit would become a perfect substitute for Theresa May on her Prime Minister position. And pound, who seems to favor May's policies didn't like the statement, losing 0.3 percent instantly.
With pound being one of the major currencies for trading we can only imagine the effect that the crash caused for the markets around the world. Maybe that is exactly the reason for majority of the trading instruments being in the red zone right now? Trump's statement also goes against the main points the May was going to discuss with him. It is clear that after Brexit is done with, Britain is going to need a strong trading partner with whom to establish firm relationship with. But right now, we don't see that relationship happening. Trump is way too secluded for open trading agreement with other countries. He is more likely to slap some of the taxation that he so loves of GD, weakening pound even more.
It seems to us that sooner or later the strongest of the world are going to get tired of Trump childishness and will stop dealing with him. Although it seems quite impossible right now, we think that the decision like that is coming. And pound is the perfect index of that. It is much easier for May to make new agreements with Europe, whom she knows how to deal with already than to try and woe Trump on this matter. Anyway, pound, being a currency with a long history is one of the most stable currencies in the region and to make it fall as hard as Trump did is to threaten to the stability of the whole Kingdom.
Trump visits UK, pound falls.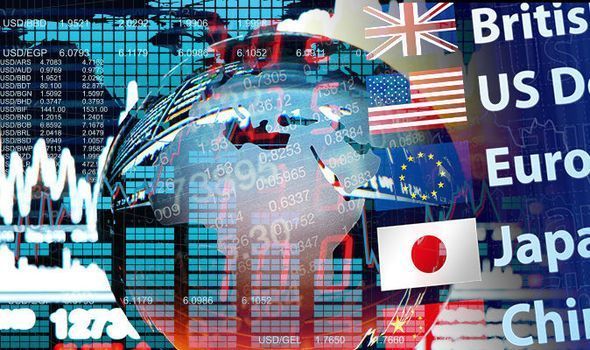 We have been looking thoroughly through everything that happened this week and there is only one thing that seems really weird to us. Tariffs. It seems that Trump has an endless supply of tariff plans and he wants to implement all of them gradually on all of the former partners of the United States. Of course, there has always been a competition in the markets, but every product had its place and there was a certain balance. But right now, the balance in nearly gone. All because Trump decided to bring jobs and productions back to the US. And having waited long enough we want to say that Trump just strives to eliminate other strong economies by lowering their national currencies.
Look at China. Last week the panic around it was so bog that it caused a selloff of offshore yuan. As a result, the exchange rate for the national Chinese currency dropped. The same can happen with every currency that Trump decides to "touch". The only hope is that in this time other economies are going to get stronger and more resilient and careless to what Trump does but that can take tens of years. And the balance is shaky right now.
What Trump doesn't realize is that the balance in this case is not like a see-saw. If one half of the deal goes down, so does the other one. It is more like Jenga where every move can cause the end of the entire deal. And dollar is one of the parts of the deal. How we wish we could tell Trump that the fact that those at the end of tariffs are yet to answer can change at any moment and the consequence of the answer can be pretty harsh.
But if Trump wants to weaken the economies of other countries there is a good chance that he will get just the opposite reaction. For example, EU countries are only going to get friendlier with each other as they will have to stand against the US. Australia China and New Zealand are likely to form some kind of an alliance and EU can open various free trade agreements with either of the tariffed countries benefiting from it as well. All of that will lead to weak and ousted dollar and strong currencies of the other countries. All of that can become possible in case Trump keeps on with his tariff policies.