13.06 - dollar hits 7-months high
by

Anna K.
584
Dollar has risen to 7-months high which is exactly what we were expecting of it. and feels good.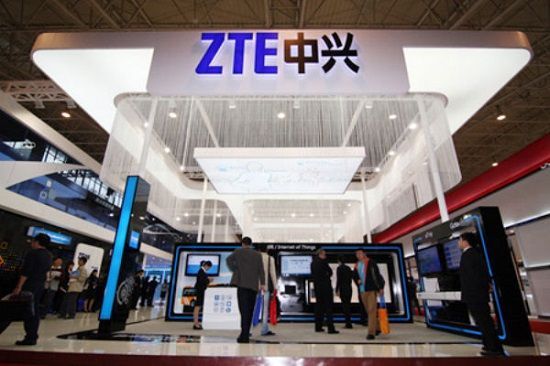 Those who take great interest in Chinese conglomerates for sure noticed the plunge that was taken by the shares of ZTE corporation earlier this morning. According to the data from Hong Kong exchange shares of this Chinese company lost as much as 39 percent. And those who tend to stay further from the Chinese segment of the market may not even know about ZTE.
ZTE is the second largest Chinese corporation producing telecommunication systems. The move of the market was pretty unfortunate for the company too, as today is the first day that ZTE shares are available for trading after 2-months-long break. As one could guess, ZTE was among companies which fell victim to the American taxation. ZTE was banned from purchasing equipment from the US companies and was subjected to record fines of $ billion. After that ZTE decided to pull their shares from trading until the situation is resolved. And we know the outcome of the decision to go back in the game now.
We can say that situations like that well repeat in the nearest future. With Trump refusing to hear reason on the taxation matter, it is likely that more and more companies will suffer from the new policies and more and more shares will take a rapid tumble like this one. Unfortunately it is almost inevitable unless Trump gets impeached and the policies change, of course but in the whole flow of American history no president was impeached so this scenario is very unlikely.
What does that mean? It means that Asian exchange will very soon become the witnesses of a great shares tumble. And that sad thing is that no one can do a thing about it.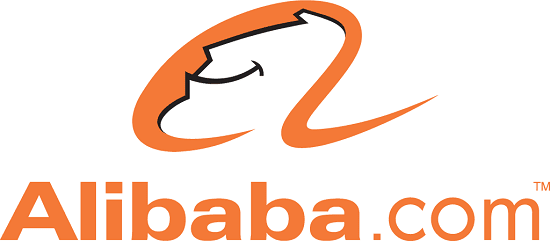 One more Chinese company's shares are in the spotlight today. And while ZTE is losing a lot of value, Alibaba Group is gaining them. In fact, shares of this Chinese conglomerate seem to have breached an all-time high after reaching $209 per share point in Asian markets. Reasons? Confidence of investors is the main reason for the growth today.
Alibaba is doing so well that they decided to invest $15 billion into developing their own blockchain technology that they believe will help Alibaba become more efficient for users. Who wouldn't want to invest in that? Since yesterday, after the blockchain news was announced, hare's jumped by nearly percent. And that is only the beginning.
The deal is that the new technology will be two-factor. The first one will be oriented on rapid deliveries across China and second one will be oriented on One Belt and One Road initiative that includes other world countries. Deliveries there will be done in 72 hours. That will allow Alibaba get more revenue. And that is of big interest for traders as the more and more confidence will pour into the company. It is also worth remembering that Alibaba are constantly trying to improve their system and that their shares have been on the rise for some time now.
It is also not likely that Alibaba should suffer from the American tariffs as it doesn't rely on US market only.
We all expected to see success in Trump-Un meeting mainly because we were very curious as to what reaction will be demonstrated by the greenback. And yes, it didn't disappoint. Right now American currency is on the best performance in seven months. But now that the summit is behind us what are we to expect of dollar now?
Well, tomorrow marks another very important occasion for the dollar. Meeting of the central bank officials. Federal Reserve is probably going to raise interest rates in today's meeting. There is also ECB rates decision which is awaited for tomorrow. And of the lattes goes badly, dollar will probably try and stand on a weakened euro in order to seem bigger. As we can see there is a lot of potential for the greenback to climb to even higher position that it already is at.