13.03 - riots in Europe, XRP dispute.
by

Mark Densel
1691
Today Asian markets are going lower together with some equities. Slovakia is in riots.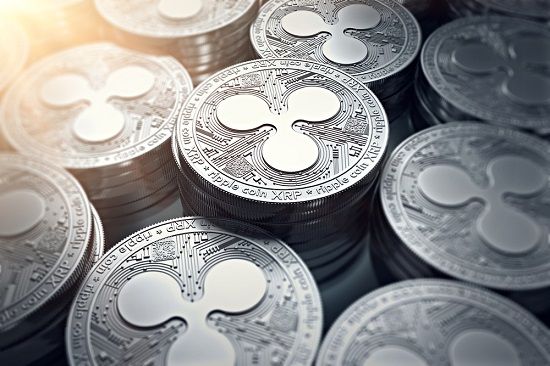 Early in the rise of the crypto Ripple Laboratories used to have a partner – a company named R3 Holdco. But, as many in this world, the partnership came to an end, and, as the recent news show, to a bitter one.

R3 is now trying to sue Ripple for the XRP crypto while, as they claim Ripple didn't pay off 5 billion worth of XRP after the partnership was over. Now, San-Francisco court decided not in favor of the Ripple. Second wave for the hearing is to be in New York, where Ripple will most certainly lose.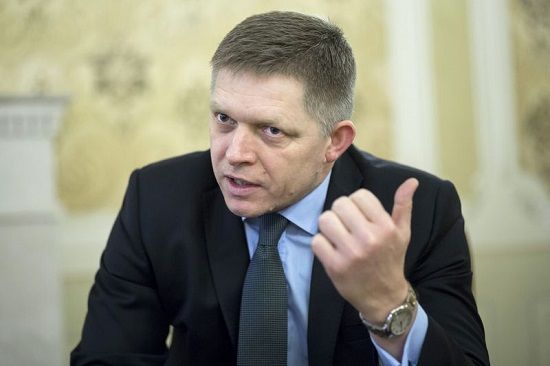 The problems started in the small and peaceful country of Slovakia with the murder of a journalist and his girlfriend. Then the riot took ahold of the country. Riots so strong, that they were reminiscent of those that came after the Soviet Union broke up.

Now it is much more than just the riots against violence. Now those, who came out in the streets demand the resignation of Slovakian Prime Minister Robert Fico, who is thought to be corrupted and lying. Fico's partner from the party has already resigned, which means, that Fico has to too. And in that case country can face an early election.

"If the government collapses, there's a danger that Euroskeptic parties rise to power, which could seriously alter Slovakia's stance towards the EU" said director of NYU in Prague. "A change could lead to Slovakia joining Hungary and Poland, and possibly the Czech Republic could slide there too, which would be a very dangerous situation for the whole central European region".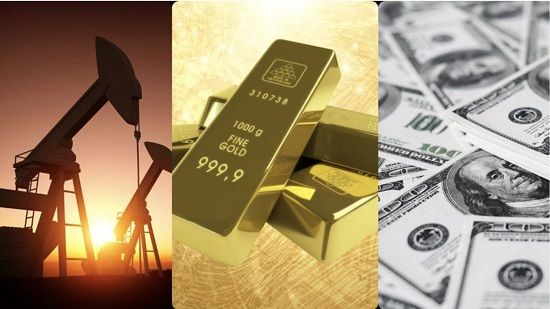 With all the attention being focused on the American inflation numbers right now, Asian markets are feeling lack of attention from the traders and market spectators and are losing numbers. In the meantime, yen is feeling too much attention as the scandal with the Japanese official and, therefore falling down.

Topix gained 0.6 percent.

Kospi from South Korea is up 0.2 percent.

Hang Seng from Hong Kong fell 0.2 percent.

S&P 500 futures was up by less than 0.05 percent.

Yen fell 0.3 percent with all the attention – 106.78 yen per dollar.

Euro and pound both fell by a little bit - $1.2327 and $1.3887 correspondingly.

WTI crude costs $61.35 per barrel.

Gold fell 0.2 percent to the point of $1.320.04 per ounce.