How To Articles
6 facts on how to choose a broker
by

Mark Densel
5171
1. Customer Service is the most important issue that should be important for any trader
with high valued customer service the trading experience becomes more productive and relaxed.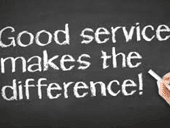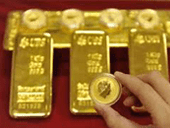 2. Amount of assets appearing on the trading platform is crucial for successful trading, the more assets you have to choose from the more you can react on world wide information coming your way.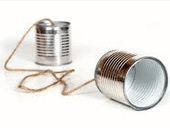 3. Communication with the broker should be fast and quick and professional, the response time should be fast, one of the things to be aware of, is to be able communicate not only by emails but also by mobile conversation, facebook and skype.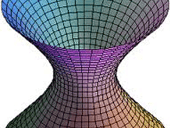 4. The minimum and maximum trade allowed should be checked and discussed, for beginners the key learning experience should be as minimum as 25 usd per trade for professional traders the maximum trade should be allowed up to 10,000 usd that way you control at any given time when to increase your investment.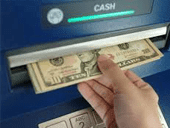 5. Withdrawal process is number 5 on the list for the reason when you open a Trading Account with a new broker from Trusted Broker List; that means that the broker works by the rules and checked out by traders before you. One of the issues is the response time of the broker withdrawal process between 72 hours up to a week for the withdrawal process to be activated.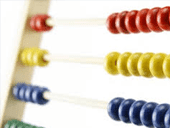 6. Accounts - Each broker provide accounts: BRONZE, SILVER, GOLD under each account you receive a list of products that the broker provide for you, as higher investment goes more professional interaction becomes between the trader and the broker.
The article was written by a professional trader for the past 4 years