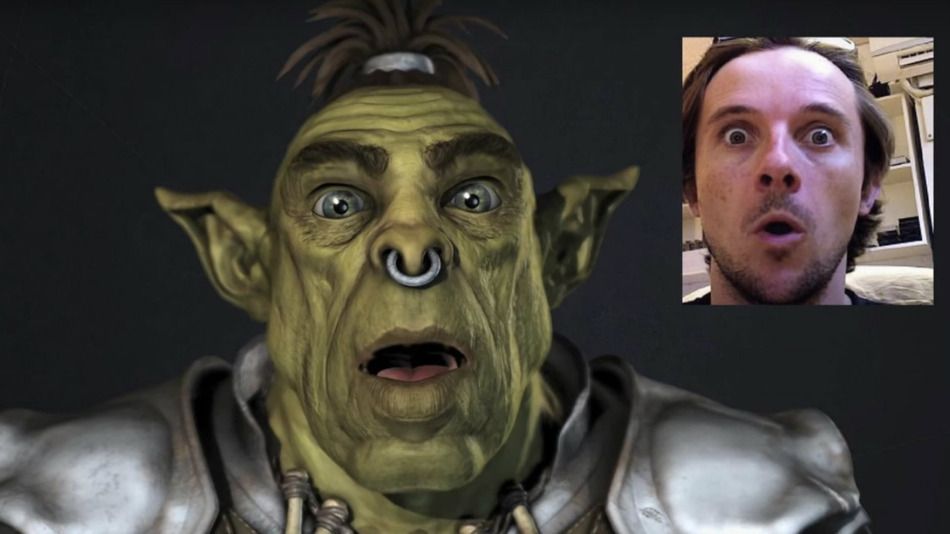 Apple has acquired motion-capture technology startup Faceshift, which builds applications that capture human facial expressions as animated avatars or characters.
Faceshift's technology, which creates animated avatars and characters, has been used in big movies such as Star Wars.
The acquisition of Faceshift, which is based in Switzerland, actually occurred earlier this year but was only recently confirmed by Apple.
Faceshift's motion-capturing technology "allows animated characters to capture the facial expression of a person in real time, the article said, and has been used in the making of Star Wars movies. In addition, Faceshift has also worked with Intel and Pepsi on previous marketing campaigns that used the company's motion-capture technology.
The terms and price of the deal were not announced. The purchase of Faceshift appears to be continuing an acquisition spree by Apple this year as the company spends some of the more than $178 billion in cash it has amassed in recent years for research and acquisitions.
In October, Apple bought Perceptio, an artificial intelligence startup that works on ideas that could be integrated into future iPhones. Perceptio's technology helps smartphone owners more easily organize and store photos on their iPhones, making them easier to find and use. The price of the acquisition and terms of the deal were not announced.
In September, Apple reportedly acquired Mapsense, a mapping visualization startup, for $25 million to $30 million to bolster its mapping assets as it continues to develop better map tools in iOS 9 and other Apple products.
In May, Apple acquired Coherent Navigation, a Silicon Valley startup that has been using the Iridium satellite network to develop a commercial, high-precision navigation service for a wide range of industries. The price of that deal was not revealed.
In April, Apple paid about $20 million to acquire LinX Computational Imaging, an Israel-based company that focuses on designing and selling tiny cameras for use in mobile devices, such as smartphones and tablets.
In March, Apple acquired the startup behind the Foundation DB database in a move that could be aimed at helping Apple continue to improve and support its own services to its own customers. The companies did not announce financial terms of the acquisition.
FoundationDB is a high-performance database that provides NoSQL and SQL capabilities for users. Such databases have become more popular in recent years compared with traditional relational database management systems because they better serve the emerging generation of interactive applications, according to an earlier eWEEK report.
Apple has been spending some of its huge cash pile on other ideas, as well. In February, it was learned that Apple has been looking to diversify its business into electric car production, possibly by 2020, as it explores new business opportunities outside its core consumer technology and computer, tablet and smartphone businesses.
Ask us about our FREE financial advice program:
Other Top Stories:
Technical Analysis Lesson 1 - Introduction
How I Made Over $30,000 a Year by Investing in Binary Options
Follow us and SHARE this story on Facebook: