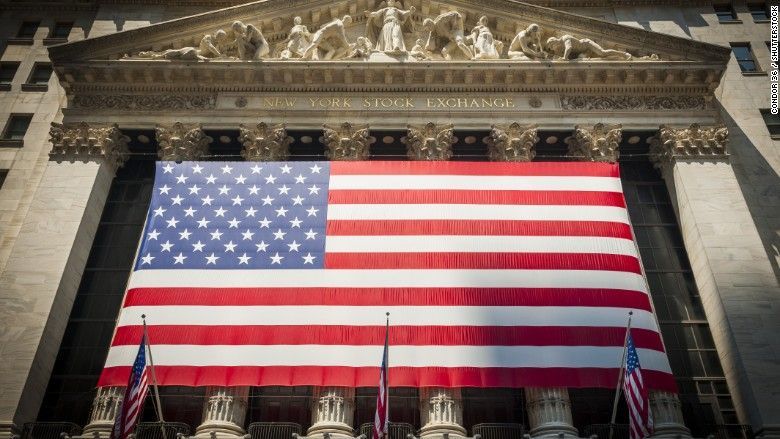 The Fed needs to see one thing in Friday's big jobs report: 'further improvement'
On Friday morning, (8:30am Eastern Time), the Bureau of Labor Statistics will release the employment report for October.
This report will be a good indication of how comfortable the Federal Reserve might be with actually raising rates at its December meeting.
Here's what Wall Street is expecting:
Nonfarm payrolls: +182,000
Unemployment rate: 5%
Average hourly earnings month-on-month: 0.2%
Average hourly earnings year-on-year: 2.3%
Average weekly hours worked: 34.5
Change in manufacturing payrolls: -4,000
The Fed needs to be confident that, as it has said repeatedly, there is "further improvement" in the labor market and that the slowdown in jobs growth during the summer wasn't indicative of a new, negative trend for the US economy.
On Wednesday, Fed chair Janet Yellen reminded markets that a December rate hike was "a live possibility" as she testified before the House Financial Services Committee. This comment is part of why Friday's report, the first of two before the Fed's December meeting, is quite important.
In a sense, markets are back where they were just before Fed's September meeting when every data point appeared almost like a road block that had to be cleared. The difference is that during this run-up to the December meeting, the Fed has been more aggressive about prepping markets for a hike should the data line up.
Economists also expect the unemployment rate to drop to 5% for the first time since April 2008.
That's a level most economists consider to be "full employment", one hurdle that the Fed is likely to want to clear before raising interest rates.
If all goes well, and the U.S economy will show signs of further improvement, we can expect the USD to rise against the EUR. This is a good chance for traders to make profits from the USD/EUR pair on Friday.
Ask us about our FREE financial advice program:

Other Top Stories:
Technical Analysis Lesson 1 - Introduction
How I Made Over $30,000 a Year by Investing in Binary Options
Follow us and SHARE this story on Facebook: