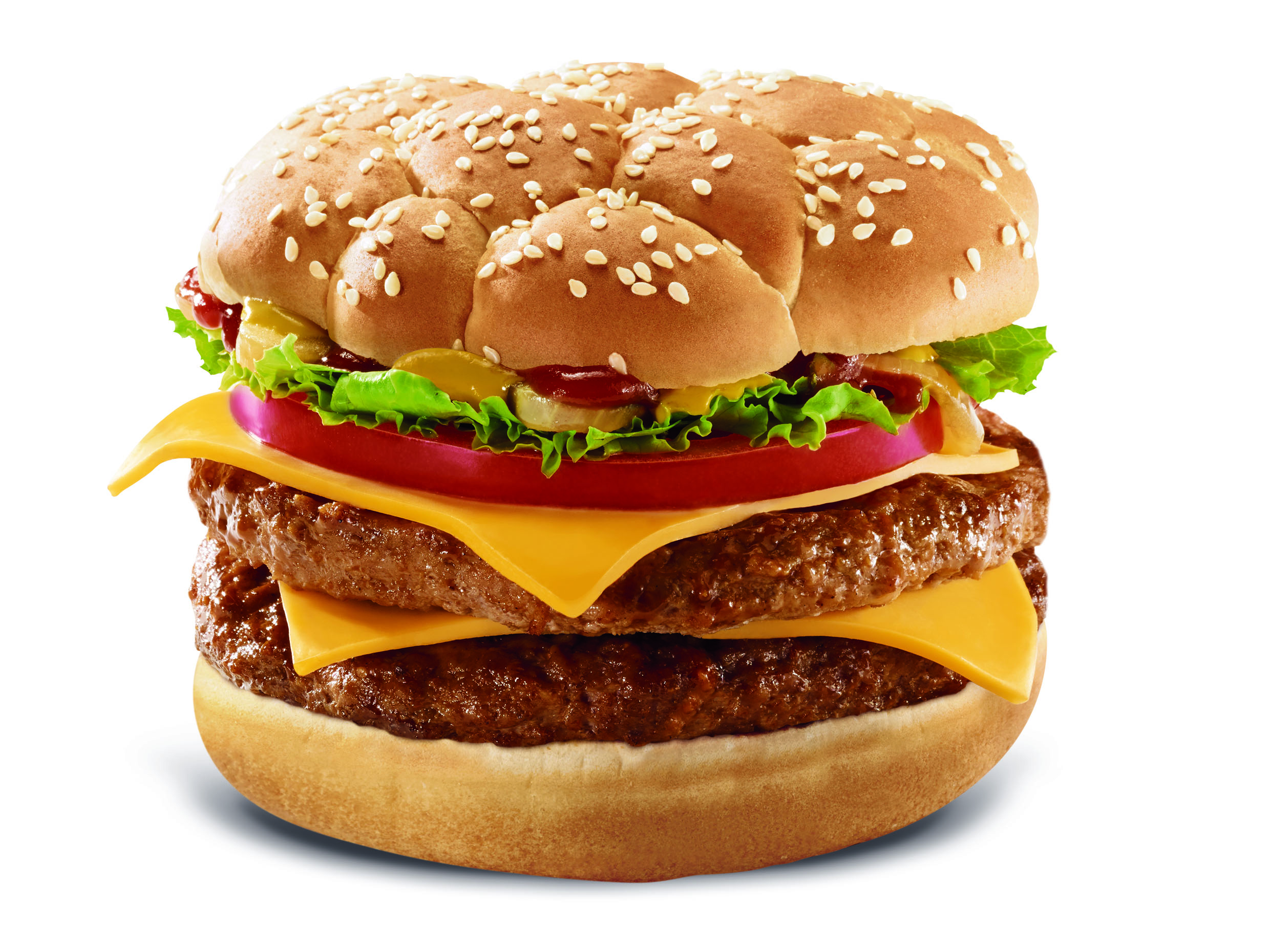 Could toasted buns be the trick to turning McDonald's around?
CEO Steve Easterbrook said during a conference on Wednesday that while the company will make organizational changes in an attempt to stop decreasing sales, "at a more fundamental level we are recommitting to hotter, tastier food across the menu." When it comes to burgers, McDonald's will soon alter "the way we sear and then grill our beef so the patties come off juicier," and buns will get toasted for five more seconds to bump the temperature up 15 degrees. "It's the little things that add up to a big difference for our customers," Easterbrook said.
McDonald's isn't stopping there when it comes to bread, BuzzFeed reports. In Australia, they're testing a brioche bun, and in India, customers can request a focaccia bun made with olive oil, rosemary, and oregano.
Ask us about our FREE financial advice program:

Other Top Stories:
Technical Analysis Lesson 1 - Introduction
Technical Analysis Lesson 2 - The Basic Assumptions
How I Made Over $30,000 a Year by Investing in Binary Options
Follow us and SHARE this story on Facebook: