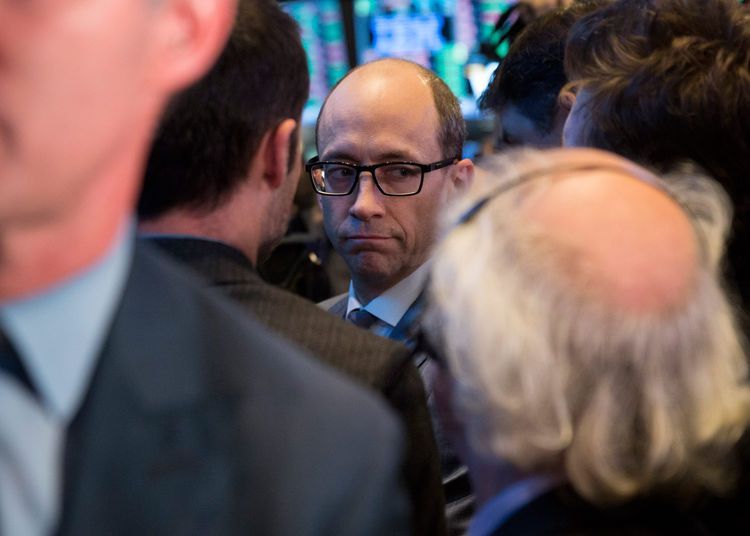 Dick Costolo's credibility is on the line.
Twitter Inc.'s chief executive officer failed to foresee a slowdown that forced the social-media company to miss analysts' first-quarter revenue estimates and cut its 2015 sales forecast, and the stock slumped 18 percent.
While this isn't the first time Twitter has fallen short on promised results, investors had been told that new features and services, as well as a management overhaul, were starting to pay off. Now, with results missing projections and executives warning of a "slow start" to April user additions, analysts are asking whether Twitter's potential market is limited and about management's ability to lure more users and advertisers.
"Management will again have to address credibility concerns," Mark Mahaney, an analyst at RBC Capital Markets, wrote in a note to investors. The quarter's performance "raises the question of how much visibility into advertiser and consumer demand for its offerings Twitter really has," he said.
Even after introducing new products and features to attract more people, growth in the number of monthly active members decelerated as the number of users rose 18 percent to 302 million in the latest quarter, compared with 20 percent in the prior period, Twitter said in a statement Tuesday.
Twitter fell $9.39 to $42.27 at the close in New York. The stock traded at the equivalent of $41.90 as of 8:35 a.m. in Frankfurt.
Ask us about our FREE financial advice program: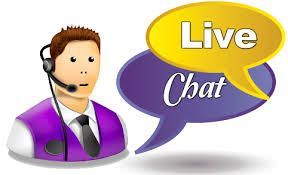 Other top stories:
6 Top Reasons Traders Fail - Why You Need Signals
All Your Brokers and Signals in 1 Place - Binary Trade Center
How I Made Over $30,000 a Year by Investing in Binary Options
Follow us and SHARE this story on Facebook: