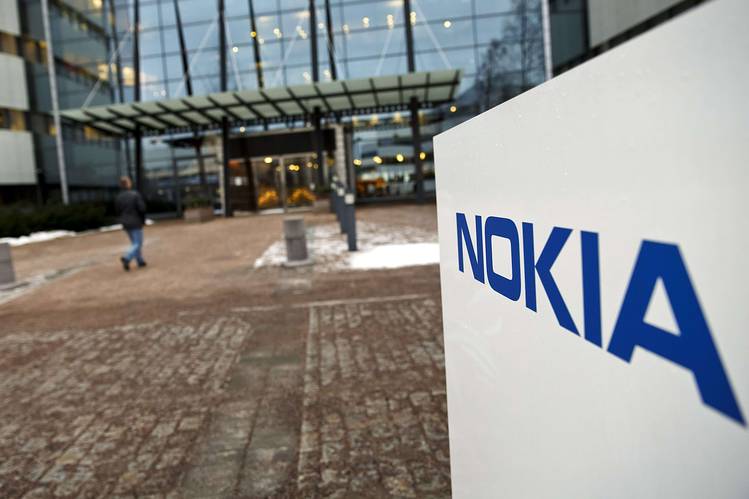 Finnish telecommunications-equipment maker Nokia Corp. is in advanced talks to buy French rival Alcatel-Lucent SA, the companies said Tuesday, a deal that would create a new global networking behemoth to rival Sweden's Ericsson and China's Huawei Technologies.
The deal currently under consideration is a "full combination" that would entail Nokia making a public offer for Alcatel-Lucent stock, the companies said. The deal could still fall apart, they added.
It isn't clear if the parties have agreed on a valuation. Alcatel-Lucent's market capitalization stands at roughly €11 billion ($11.63 billion), while Nokia's market capitalization is about €28 billion.
In response to the statement, Alcatel-Lucent's shares rose 13% to €4.38 in morning trading in Paris, while Nokia shares fell 7.3% to €7.205.
A purchase of Alcatel-Lucent by Nokia could face a tricky political dance in France. French officials have promoted the idea of creating pan-European giants to compete globally, in the model of Franco-German aerospace firm Airbus. But Alcatel-Lucent is also a major employer and symbolic of French industry.
One French government official said that any deal involving Alcatel-Lucent would likely have to be structured to keep a significant French influence in the new company for the deal to pass muster in Paris.
A spokeswoman for Economy Minister Emmanuel Macron declined to comment.
The timing of any deal remains unclear, but the two companies will face shareholders in the next few weeks. Nokia holds its annual shareholder meeting on May 5, while Alcatel-Lucent is scheduled to hold its meeting on May 26.
Ask us about our FREE financial advice program: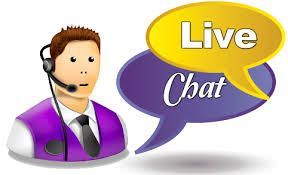 Other top stories:
All Your Brokers and Signals in 1 Place - Binary Trade Center
Countless Already Joined and Made a Profit - What About You?
How I Made Over $30,000 a Year by Investing in Binary Options
Follow us and SHARE this story on Facebook: