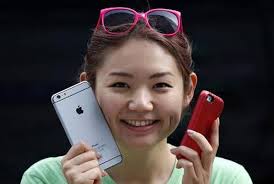 The company added to its trophy case Tuesday when its value surpassed $700 billion. That wasn't just a record for Apple, it was a new record for any U.S. company.
(Apple briefly touched this valuation in November, but Tuesday marked the first time it closed at that level, a far more significant achievement.)
Apple is in a league of its own. The next largest company, Exxon Mobil, (XOM) is worth $382 billion.
The stock rallied after Apple announced a partnership with First Solar (FSLR) on a nearly 3,000-acre solar energy farm that will funnel electricity to the tech giant's offices in California. That comes on the heels of Apple's best quarterly earnings ever in January and the ongoing expansion of Apple Pay.
Beyond that bright news, the company had a very successful bond sale last week, another indicator of just how excited investors remain about the company.
The stock closed at an all-time high of $122 a share Tuesday, and it's up 64% over the past year. Billionaire hedge fund manager Carl Icahn has predicted the stock could go to $200.
When Steve Jobs passed, there were concerns whether Tim Cook could lead the company. Those concerns seem quelled now.
Ask us about our FREE signals program: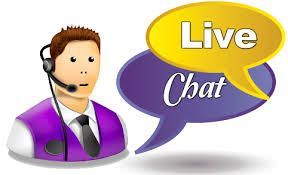 Other top stories:
All Your Brokers and Signals in 1 Place - Binary Trade Center
Countless Already Joined and Made a Profit - What About You?
How I Made Over $30,000 a Year by Investing in Binary Options
Follow us and SHARE this story on Facebook/Twitter: