Crude-oil futures dropped further Tuesday to fresh five-year lows on oversupply concerns ahead of the release of weekly US oil inventory data.
Brent crude settled at its lowest since May 15, 2009 in overnight floor trade.
The new low sets back the clock on establishing a more durable support for prices and the market still faces a surplus in the first-half of 2015 of 1.5 million barrels a day, analyst Tim Evans at Citi Futures said.
"Given the size of this projected overhang, we can expect the market to reject minor bullish fundamental surprises as too small to support a sustained price recovery, just as Monday's price action suggests," he said.
Later Tuesday, the American Petroleum Institute is scheduled to publish its weekly US oil inventory data. The more closely watched data from the U.S. Energy Information Administration is due on Wednesday and Citi Futures expects a decline of 1-2 million barrels for the week ended Dec. 26.
Oil inventories typically decline at this time of the year due to strong winter demand, and any surprise build in stockpiles due to high production levels will push oil prices even lower, traders say.
But the speed at which spending cuts translate into lower oil production will take several months and is likely to be a gradual process.
Oil prices have been falling due to stagnating demand in Asia and Europe but also largely due to the US shale boom that has offset supply disruptions in other parts of the world.
"For now, we see US crude-oil production as still contributing to the declining call on OPEC crude oil and the wider global supply-demand surplus," Evans said in a report.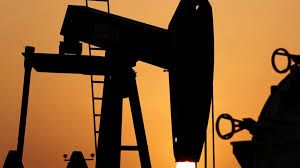 Talk to us to get get FREE signals and start earning now: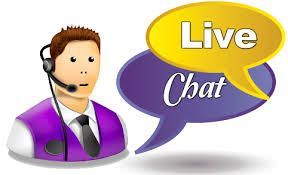 Other top stories:
Countless Already Joined and Made a Profit - What About You?
The Importance of Diversification
How I Made Over $30,000 a Year by Investing in Binary Options
Follow us and SHARE this story on Facebook/Twitter: