Shares of Amazon (AMZN, Tech30) fell more than 8% Friday as the market has decided it wouldn't touch the stock with a thirty-nine and a half foot pole.
And it's been that way all year.
The stock is now down 28% in 2014, making it the worst performer in the Tech 30 index. (Mobile chip company ARM Holding (ARMH, Tech30) had been the biggest loser before Friday.)
The huge loss in the third quarter is troubling enough. It's a sign that not all of Amazon's big investments are paying off. The Fire Phone, which Amazon hyped to death because it was a 3-D smartphone, has been an unmitigated flop.
But it's even more alarming that Amazon's fourth quarter sales projections are worse than expected.
Amazon, like all retailers, live and die by holiday shopping. If Amazon has a lousy fourth quarter, it's hard to make a compelling case for why the stock could go much higher anytime soon.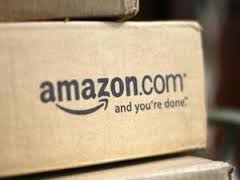 Talk to us to get get FREE signals and start earning now: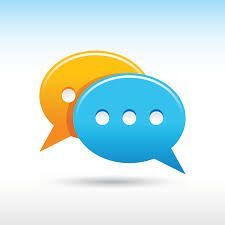 Other top stories:
4 Tips for Today Trading - 24/10
Follow us and SHARE this story on Facebook/Twitter: