Asian markets were mixed following strong gains on Wall Street, with Tokyo enjoying a significant bump due to the US dollar's rise against the yen.
In Tokyo, stocks climbed as the US dollar - trading at its strongest levels in two weeks - rose into the Y108 range, with risk sentiment lifted by encouraging Chinese manufacturing data and solid readings for Eurozone business activity on Thursday.
A weak yen is positive for Japanese exporters as it makes them more competitive abroad and inflates profits when repatriated.
"The weaker yen should naturally benefit Japan stocks, and help to highlight the fact that shares are looking cheap from many perspectives," said Mutsumi Kagawa, senior global strategist at Tokai Tokyo Research Center.
Despite Tokyo's rise, investors will be keeping a close eye on the situation in New York where officials on Friday confirmed the city's first known case of the Ebola virus.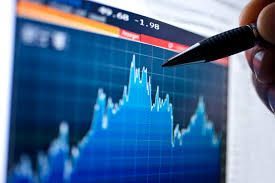 Talk to us to get get FREE signals and start earning now: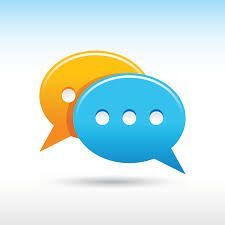 Other top stories:
4 Tips for Today Trading - 24/10
Follow us and SHARE this story on Facebook/Twitter: