Asian shares and Brent crude oil prices dropped to their lowest since 2010 on Friday after weak German export data raised fears that Europe's economic woes could drag down the global economy.
European markets face the prospect of a weak open and investors will hope for improvement in French and Italian industrial production today. One suspects the negative news low will continue.
Many investors fear that the gradually recovery US economy - the world's largest, but comprising less than a quarter of the entire global economy - cannot escape unhurt as Europe stalls and other big economies, including China, Japan and Brazil, face their own hardships.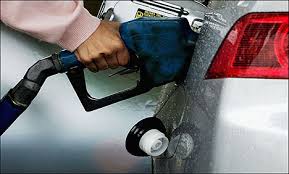 Trading Tip: If this goes on, stocks all over the world might start dropping. Watch for more news about the European growth.
Talk to us to get get FREE signals and start earning now: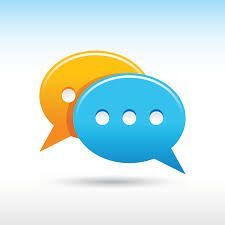 Other top stories:
Unemployment Rate (CAD) - 10/10
Employment Change (CAD) - 10/10
Follow us and SHARE this story on Facebook/Twitter: