Get ready for a rebound as U.S. stock futures are regaining lost ground after a sharp Friday drop.
But oil prices continue to drop to fresh lows this morning.
Here are 4 tips for today's trading. This will help you decide where you should invest and what to look for:
1. Global market overview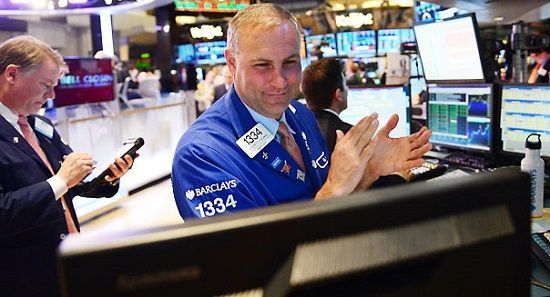 Wall Street looks set for a positive start and most European markets are pushing higher in early trading.
Asian markets ended with mixed results. The two main indexes in mainland China made gains of 2% to 2.5%, but the rest of Asia was in the red.
The Hang Seng in Hong Kong was dragged down by Chinese conglomerate Fosun -- shares in Fosun International dropped by 9.5% and Fosun Pharmaceutical plunged 12% -- after the company announced last week that its billionaire chairman had been caught up in a government probe.
2. Oil slips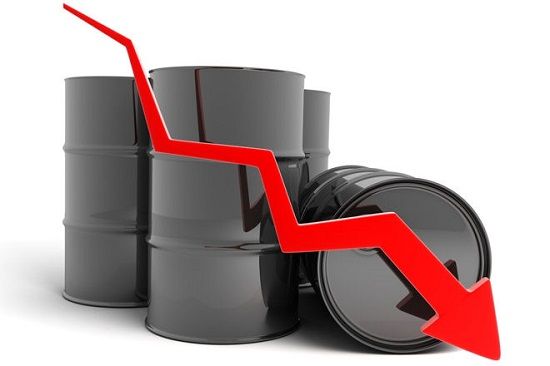 Crude oil futures are continuing their descent and are now trading just above $35 per barrel.
This is sure to put further pressure on shares in energy companies when the U.S. markets open.
Oil prices have fallen as major producers continue to pump more barrels than the markets can soak up.
3. Yuan going the wrong way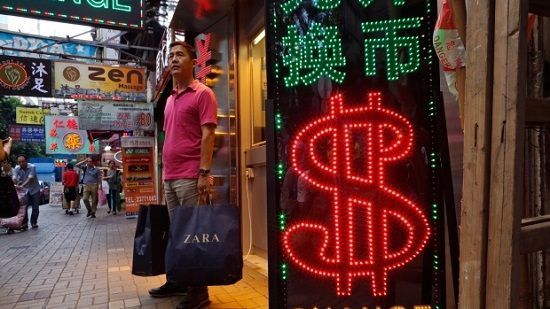 The Chinese currency continues to trade around the weakest levels seen since 2011 after the government announced changes on Friday to how it measures the yuan's value.
The People's Bank of China said it would measure the level of the yuan against a basket of currencies rather than just the U.S. dollar.
The yuan is trading around 6.46 to the U.S. dollar. The currency, which is also called the renminbi, has lost about 3.5% against the dollar this year.
4. Weekly market recap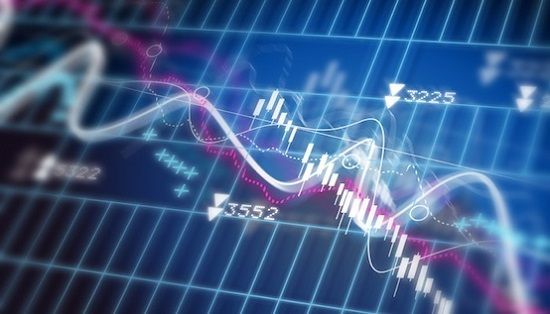 The markets were bleeding last week and suffered particularly badly on Friday.
Over the course of the week the Dow Jones industrial average dipped 3.3%, the S&P 500 dropped 3.8% and the Nasdaq lost 4.1%.