Here are 4 tips for today's trading. This will help you decide where you should invest and what to look for:
1. Ready, set, Fed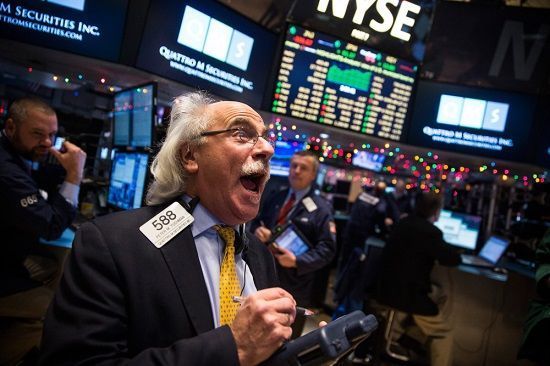 The Fed is due to announce its interest rate decision at 2 p.m. ET. Fed chair Janet Yellen will host a news conference at 2:30 p.m. ET to explain the thinking behind the central bank's decision. Investors will be monitoring her remarks closely for hints about plans for any further rate rises.
Interest rates are currently near 0%, and they've been at this level since December 2008.
A rate increase would signal that policymakers believe the economy is on a solid enough footing to handle higher borrowing costs.
"We've waited so long for this policy move that the initial [market] reaction may be meaningless," said Kit Juckes, a global strategist at Societe Generale. "Beyond the very short term however, the U.S. economy will go on growing, the Fed will hike further, and the dollar will rally through 2016."
2. Wall Street is waiting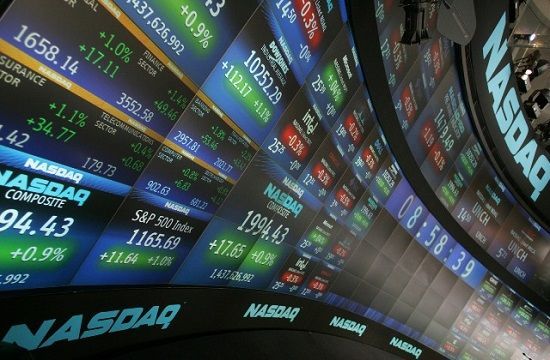 U.S. stock futures are inching higher ahead of the open. Investors are holding off on making any big moves ahead of the Fed decision.
European markets are relatively flat in early trading, with no clear market direction.
Asian markets ended with broad gains. The Nikkei 225 index in Japan led the way with a 2.6% jump.
The surge in Asia follow a healthy rally on Wall Street Tuesday. The Dow Jones industrial average rose 0.9%, the S&P 500 shot up by 1.1% and the Nasdaq was up by 1.2%.
3. Earnings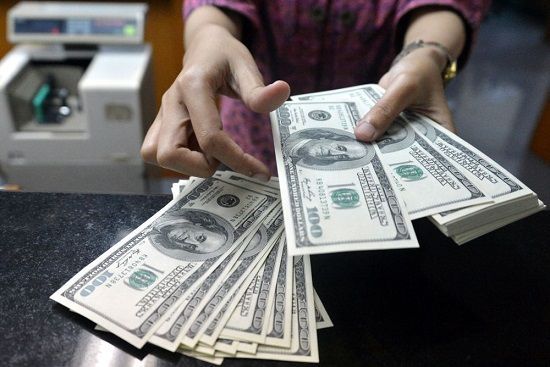 Oracle (ORCL, Tech30) will post quarterly results after the market closes Wednesday, along with other companies including FedEx (FDX) and Pier 1 Imports (PIR).
4. More jobs in the UK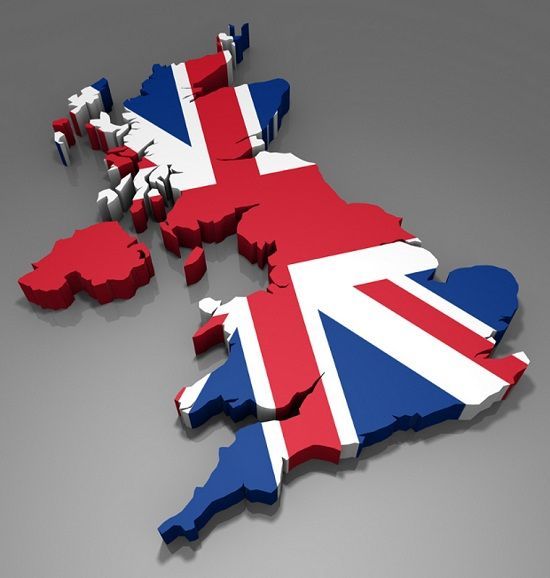 The jobless rate in the U.K. fell to the lowest level since mid-2008 in October, underlining optimism over the health of the labor market, official data showed on Wednesday.
The Office for National Statistics said that the rate of unemployment dipped to 5.2% in the three months to October from 5.3% in the preceding three-month period. Analysts had expected the jobless rate to hold steady at 5.3%.
The report also showed that the claimant count rose by a seasonally adjusted 3,900 in November, disappointing expectations for an increase of 1,500 people, and following a gain of 200 a month earlier, whose figure was revised from a previously reported gain of 3,300.