We tried to calculate all the results (there are a lot of them…) statistically we had more than 71% success rate in the past week.
You can also have successful results – but you need to get our signals first.
Simply talk to us on the chat now to get started.
Here's an example of our trading results from Tuesday: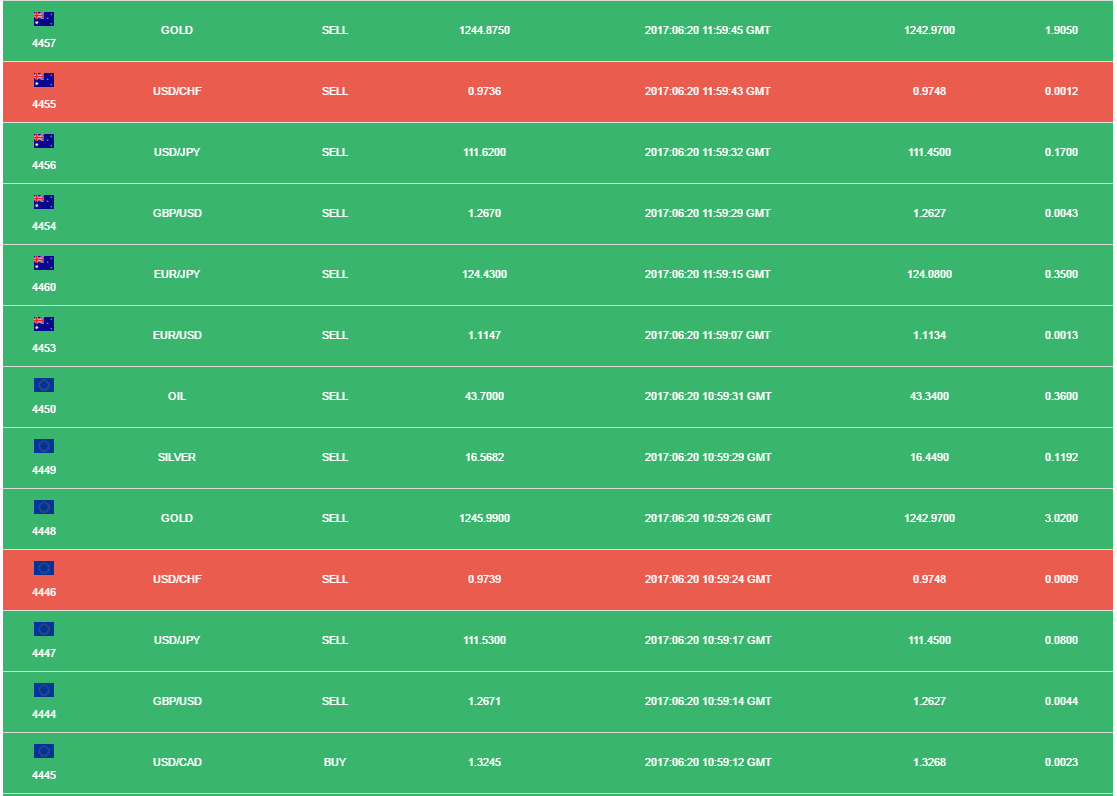 Tools Trades Staff.