Articles
03.03 - GOLD prices remain at $1,600.
by

George Solotarov
1040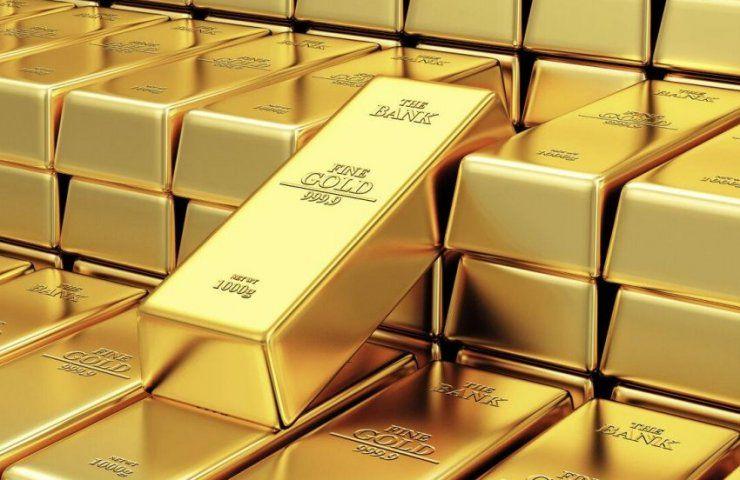 Gold prices increased by 0.46% when accepting applications to $1,593 at the Asian session on Tuesday. The risk tone remains bright with expectations of global consolidated action against coronavirus (COVID-19). However, the increase in the number of cases, as well as caution in the run-up to the actual meeting of G7 is helping to "yellow metal".
G7 politicians will hold a teleconference on Tuesday around 12:00 GMT to counter the economic risks of coronavirus, which has recently spread more rapidly in the U.S. and Europe. The discussion will be led by US Treasury Secretary Steve Mnuchin and Fed Chairman Jerome Powell.