5.03: Italian elections are bringing turbulance to the region and to the currencies
Sunday, March 4 Italy held general elections, which has brought a lot of controversy and shakes to the region - euro reacts. Asian markets are also slipping but the greenback is standing strong although Trump seemingly wants to start a trade war with the world.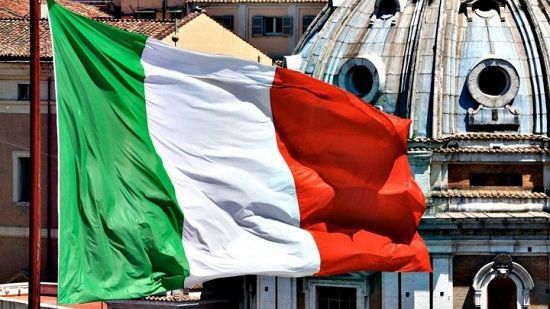 After several years of instability in economic sector Italians have cast their votes. After the elections were over, the traditionalistic parties and those, who follow them started to express their unsettlement with forming of the anti-establishment and far-right groups.

After almost 75 percent of votes were counted, it looked like the fears of the most Europeans came to life and Berlusconi's party Forza Italy has gained a sole power in the parliament. Of course, German and other officials are less than happy with such perspective, but it seems that 5-Start political movement has taken the majority of 37 percent. Although the final results will be available only later in Monday.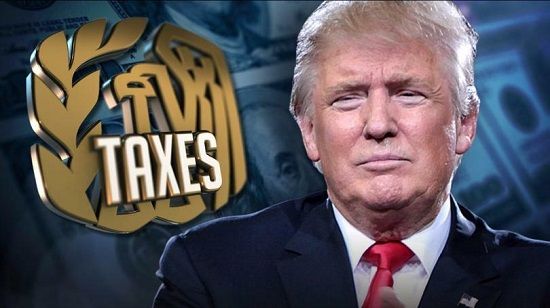 Trade war which Donald Trump started on Thursday when American president stated that the government was going to tax import of European countries. Of course, international economic organization couldn't remain silent after the 25 percent tax for the steel import and 10 percent tax for aluminum import. 

Today USA is one of the major market for the European cars. Almost a quarter of all the Europe-produced cars are going to the States. Annually 237 billion of dollars' worth of European cars are sold in America. Almost half od them is made in Germany, so this country will be the one that is going to suffer the most.

Of course, auto tax was the last drop for IMF and WTO. Also, trading partners of America weren't going to remain silent as well. Canada and EU claimed that they were going to take their own counter-sanctions against USA. Mexico, China and Brazil also joined the statement.

Trump keeps claiming that US economy was ruined by the "unfair trade and bad policy".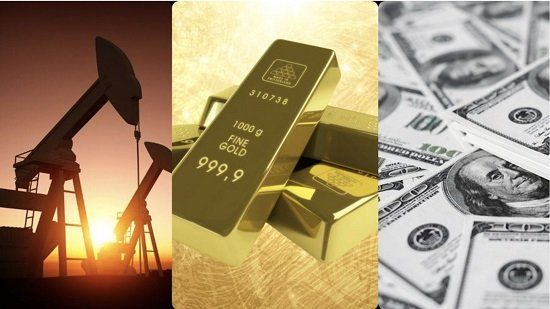 Asian markets are still on shaky grounds, despite the weekend separating them from the last-week-fall.

S&P 500 Futures have lost 0.7 percent.

Kospi fell 1.1 percent.

MSCI Asia Pacific fell 0.9 percent.

Hang Seng from Honk Kong has fallen down by as much as 1.6 percent.

Yen was a little stronger with 0.3 percent climb – 105.46.

Euro was shaken up by the results of Italian elections with 0.2 percent loss - $1.2293.

10-year Treasuries yields have lost 4 basis points – 2.82 percent.

WTI gained 0.3 percent as of this morning the price per barrel is $61.64.

Gold gained 0.3 percent - $1.326.26 per ounce.

Silver looks much stronger today – 16.551 USD per ounce.
by

Mark Densel
386