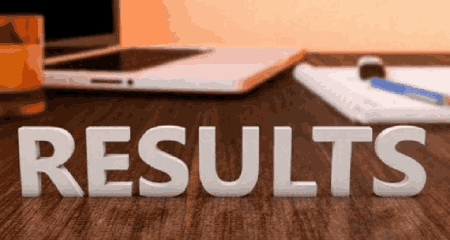 We regularly share with you the trading results that our members can achieve with the Tools Trades service.
Not so long ago one of our members from UAE, Zahid R. - decided to try an improved signal service. He used to have to choose trades more carefully - the number of risky deals was on the verge of acceptable value.
Now that our member Zahid R. has joined the Pro Club and gained access to the improved service packages, he can successfully close several deals at once, being less worried about risks. After all, services such as Power Signals and our other professional tools give you more confidence in your actions because the improved tools are based on deeper artificial intelligence analysis.
You can see the results of our member's three deals in the image below. Also, if you want to improve your results by joining the Pro Club - just write the "Pro Club" via chat on our website. Managers will answer you immediately and will also provide you with free financial consultation.
With best regards, your Tools Trades team!