12.02 markets and oil are recovering after last week, London airport is closed for business
Uneventful Monday - the day seems to calm as the markets are trying to come to their senses after the shakes. Business is fine, except for some hits the cryptos are having. Equity markets are waking up and waiting for Donals Trump to announce his proposal for 2019 budget - after that there expected to be a reaction.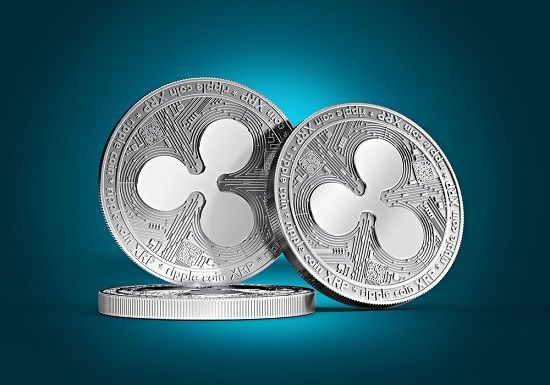 This Monday is a bad day for the cryptocurrencies. The market is mostly in the red but only one coin stands and gains this morning – Ripple XRP has seen a gain of 50 percent over the last 24 hours.

Built as a good substitute for the old payment systems, where transactions take a long time XRP's system doesn't need an outer source to be supported, so it is not surprising that this particular coin looks so attractive to the investors.

Experts say that this point is a good time to get into Ripple game.

For now Ripple XRP's price is $1.08.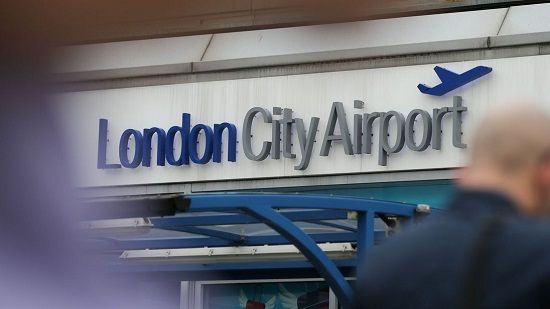 On an official Twitter page of London City Airport, one can see a tweet that tells that for today the airport is closed for both – accepting and sending out the planes. The reason behind such delay is unexploded World War II bomb that was found nearby in Thames.

The bomb was discovered early on Sunday and until recently the police and special forces were trying to establish the exclusion zone. It is said to be around 200 meters. The explosive was discovered during the development works of the airport.

London's city Police chief said: "The airport is cooperating fully with the Met Police and Royal Navy and working hard to safely remove the device and resolve the situation as quickly as possible."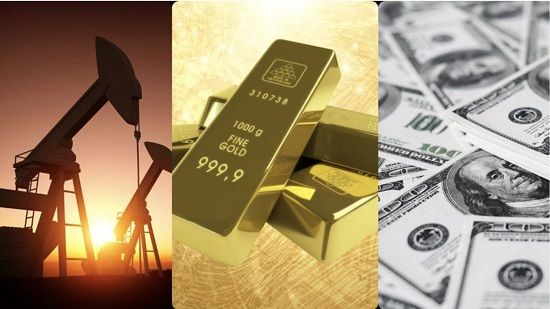 MSCI Asia Pacific Index outside Japan have gained 0.9 percent.  

Stoxx Europe 50 Index Futures rose 1.7 percent as the markets are opening in Europe. 

S&P 500 Futures rose by 0.6 percent.
Traders are now awaiting dollar's reaction to Donald Trump's presentation of the 2019 budget blueprint but for now the situation seems calm, although dollar is losing points against other currencies.

Yen is up 0.1 percent – 108.64 per one dollar.

Euro is gaining price this morning - +0.3 percent and the exchange rate is $1.2291.

Pound also grew. 0.2 percent gain brings it to the price of $1.3849. 

Silver is $16.43 per ounce. Gold is up 0.5 percent – 1.323.57 USD per ounce.

WTI has gained 1.4 percent and that is a good recovery after the 9.6 percent losses last week – the trading point is $60.07 per barrel.
by

Mark Densel
366